(LOYAL DOG) See What This Dog Does When His Owner Passes Out On a Busy Street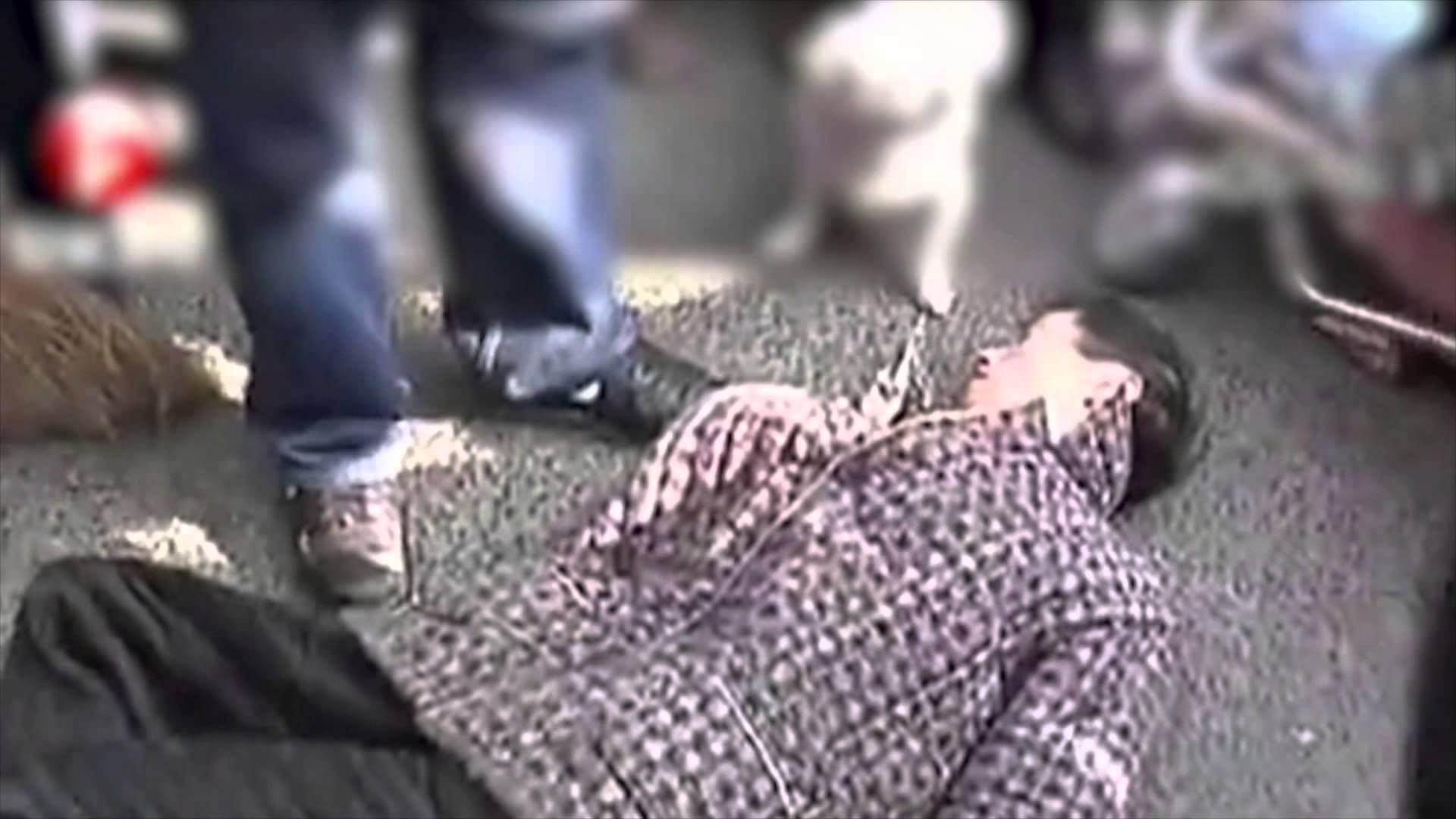 Dog's Owner Passed Out In the Middle Of Very Busy Street.
The loyal dog is right there not willing to leave his master or to let anybody close to him. The dog is very small and of course, can make more noise than harm. Somebody called an ambulance, and when an ambulance finally arrived, paramedics managed to get the man on the stretchers and put him inside the ambulance.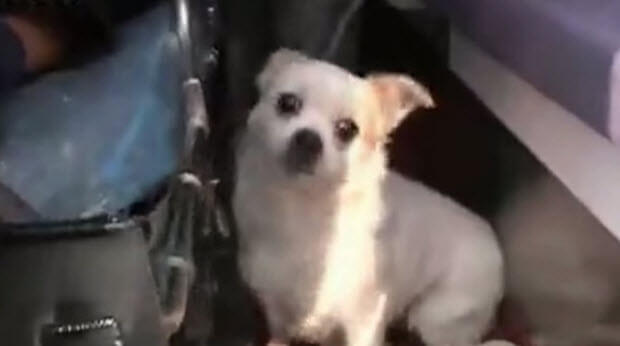 Subscribe To Our Mailing List Today