German Shepherd Mistakenly Sent To Japan Instead Of Kansas, Leaving Family In Distraught and Traumatized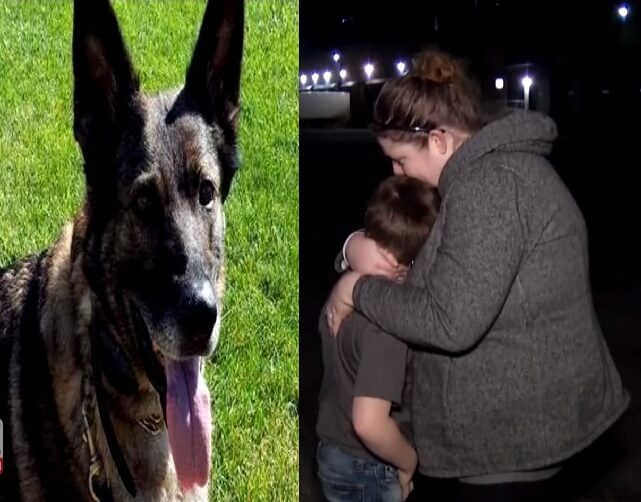 |
Ever thought of flying with your pets? Is it a need to bring them along a trip, or was it necessary because maybe you were moving to a new place? One should be very vigilant when it comes to traveling with dogs and other pets and animals especially when flying is involved.
Numerous cases of pet scandals have been recorded for the past years, yet the numbers seem to significantly rise instead of the scandals falling in numbers. There are many pets that have already died because of either natural deaths or an airlines' mistake, but those that could have been avoided were, sufficed to say, caused by ignorance and neglect.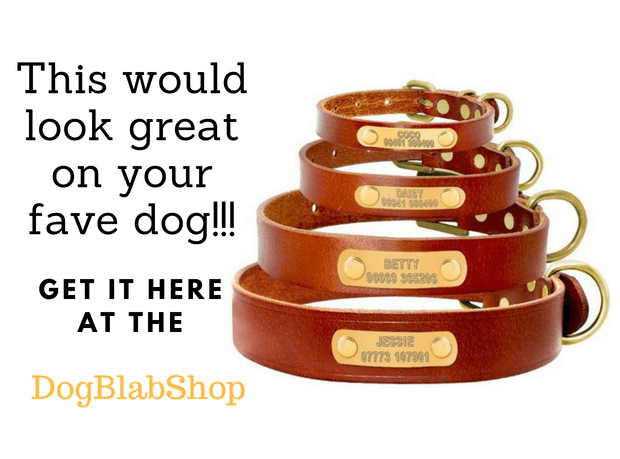 Last March 12, a small family consisting a mother, her two young daughters, and Kokito, their 10-month old French Bulldog boarded the airline for a three and a half hour flight.
Flight attendants insisted on putting the dog which was on a carrier into the overhead bin even after the family explained a dog was inside. Although it was obvious, they were assured the dog will be okay. The family was distraught after finding their dog already passed away after their flight. The airlines took full responsibility stating they will make a thorough investigation of the matter. A senator, Sen. John Kennedy will file a bill to prevent future incidents similar to this.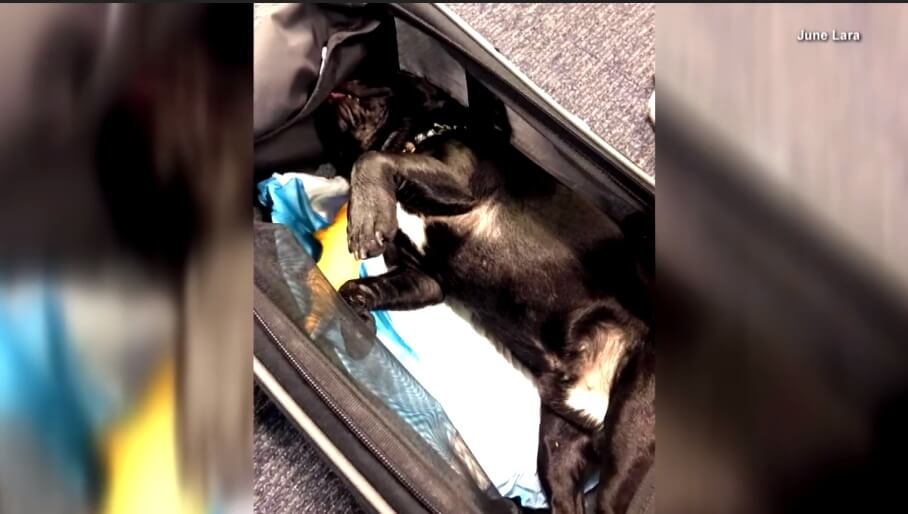 Consequently, the very next after the death of the poor French bulldog, United Airlines faces another backlash. The airline apparently made a big mistake which also involves a family pet. On March 13, Kara Swindle and her husband came to pick up their 10-year old German Shepherd named Irgo. They moved to their new home in Wichita, Kansas from Oregon. They were conscious of the pet scandal the airline was involved the previous day and made sure their beloved pet boarded the correct cargo hold.
Everything took a wrong turn when it was time to retrieved their pet Irgo. Upon arriving at the cargo facility in Kansas, they were greatly disturbed to receive a Great Dane instead of their German Shepherd. Consequently, the two dogs were mixed up – the Great Dane was supposed to fly on a plane going to Tokyo Japan while their pet Irgo was supposed to arrive in Kansas with his family.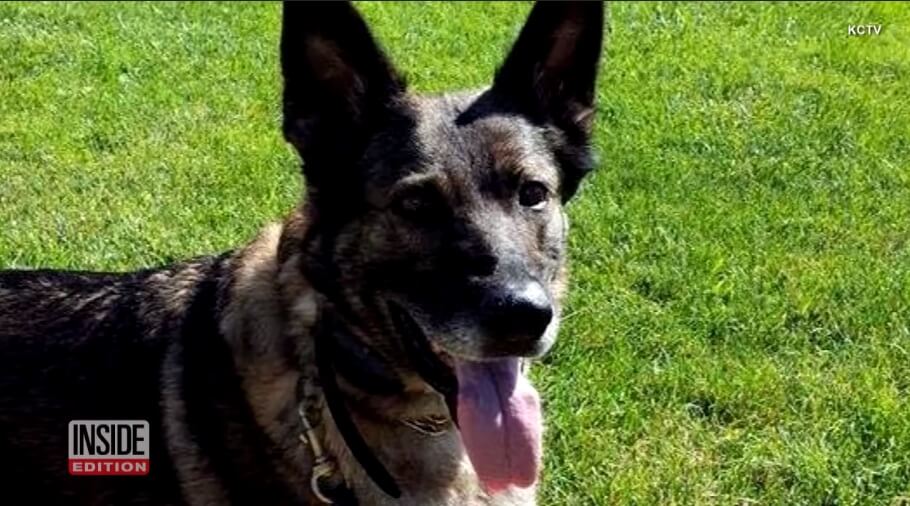 This only means there are two devastated pet owners who received the wrong dog, and their owners and pets are now 10,000 miles away from home.
Subscribe To Our Mailing List Today