Greyhound Who Was Once Terrified Of Affection Falls In Love With His New Brother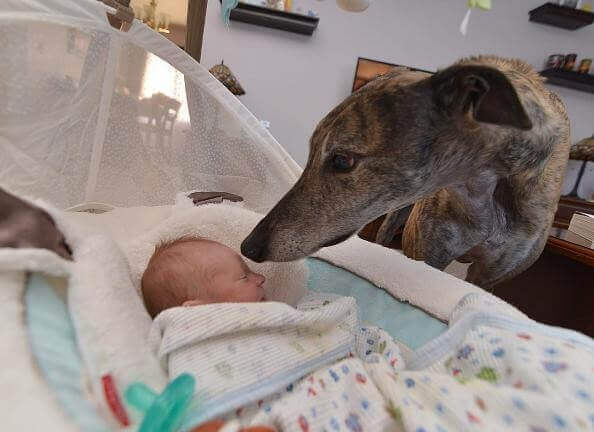 |
Hero's personality
Well, the greyhound doesn't goof as much as he used to before. He, however, loves to cuddle and will spend 98% of the time in his adopters' arms. Calling him a lazy in cuddling would be an understatement but hey, this is one absolute metamorphosis for a dog which had a little love in him. But it has taken patience from us to get here.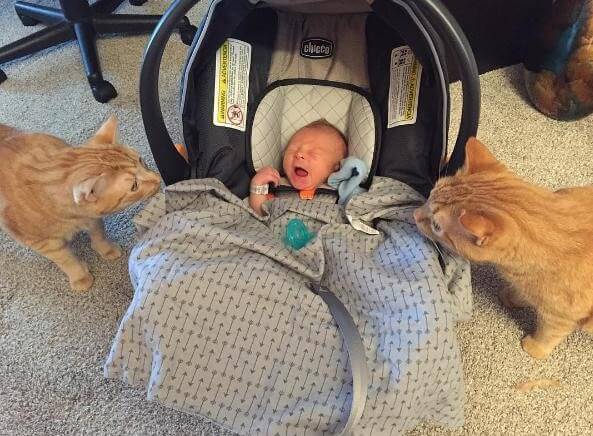 Credit/Source: Scott Merrihew / thedodo
Hero's new family
He has cat siblings and only recently, he welcomed heartily the growth of his new family when the Joneses announced that they were going to have a baby! He seemed excited about it and would cuddle with the pregnancy of Mrs. Jones. The arrival of Peter Jones made Hero very interested, albeit keeping his distance. He has handled the transition well, spending time with the baby.
Peter will now grow under the watchful eyes of his big brother. If you like our story, check the greyhounds in your area and show some love!
You can read the full story this review is based on here.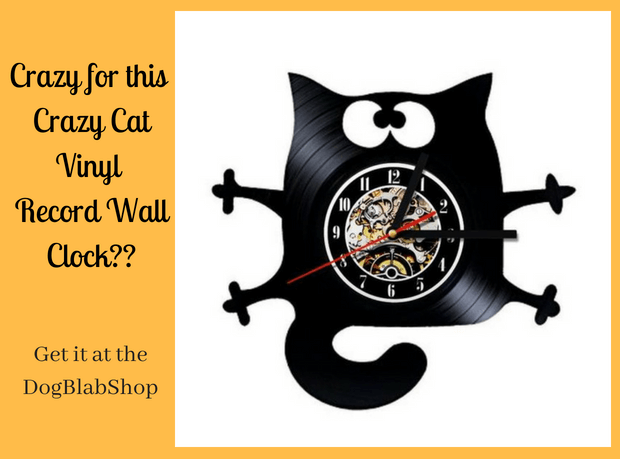 You will also enjoy:
Subscribe To Our Mailing List Today