(FUNNY) THIS LABRADOR WAS SHOCKED WHEN BABY TOOK THE TREAT AWAY FROM HIM RIGHT FROM UNDER HIS NOSE (ALMOST LITERALLY)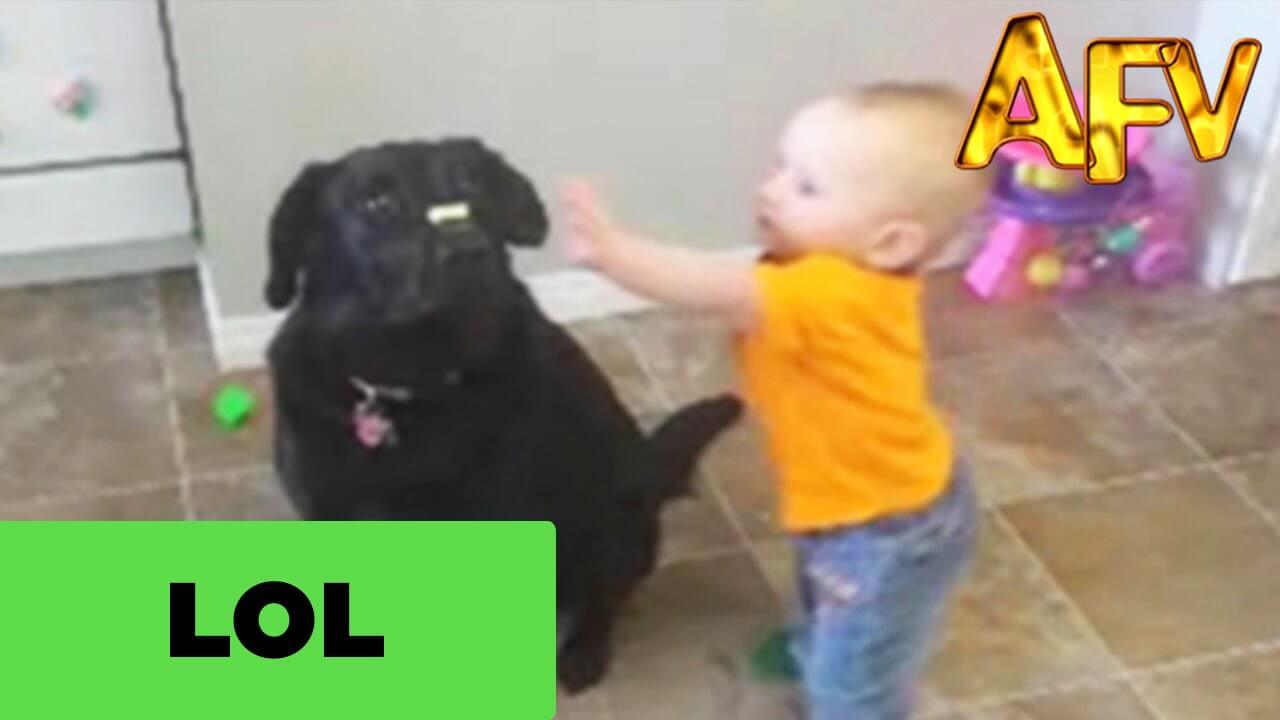 |
Cute video where passing by baby takes the treat from poor black Labrador pooch.
Pooch being a good and well trained friend, just licked the place where the treat was and looked at the baby who promptly put the treat into his mouth.
Extremely funny and cute. You will love it and don't feel too bad for the doggy we are sure he got many more treats after that for being a good sport and sooo cute.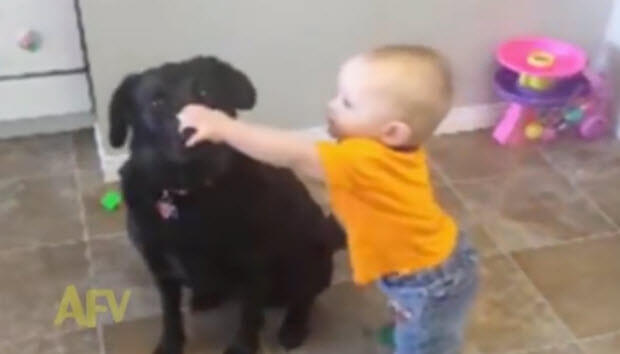 Click to The Next Page To Read More and To Watch The Video...
Subscribe To Our Mailing List Today