(AWESOME) This Compatibility Test Will Help Match Lab Puppy To His New Owner!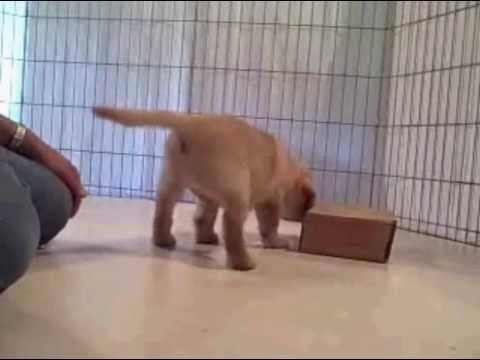 |
This is a very cool thing. This test reveals puppy's personality and reaction to certain external stimuli / events.
Later when all of the results are put together breeder will be able to determine if particular Labrador Puppy is suitable for a particular family, based on that family lifestyle etc.
I think it is very cool and necessary thing to do, to make sure that the dog stays with the family and not being surrendered to the shelter etc. like many other dogs, because of various issues with dog's personality etc.
This cute is being tested…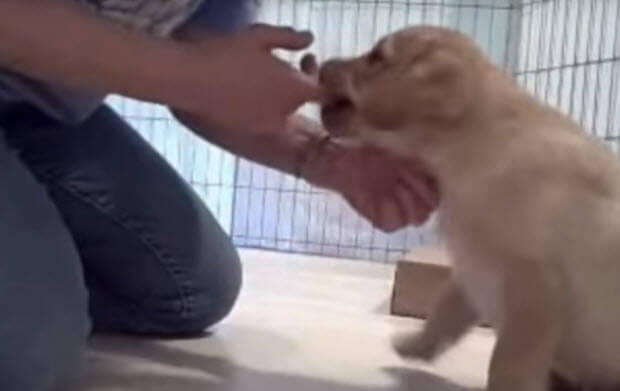 Subscribe To Our Mailing List Today