10 Lab Videos That Will Make You Laugh!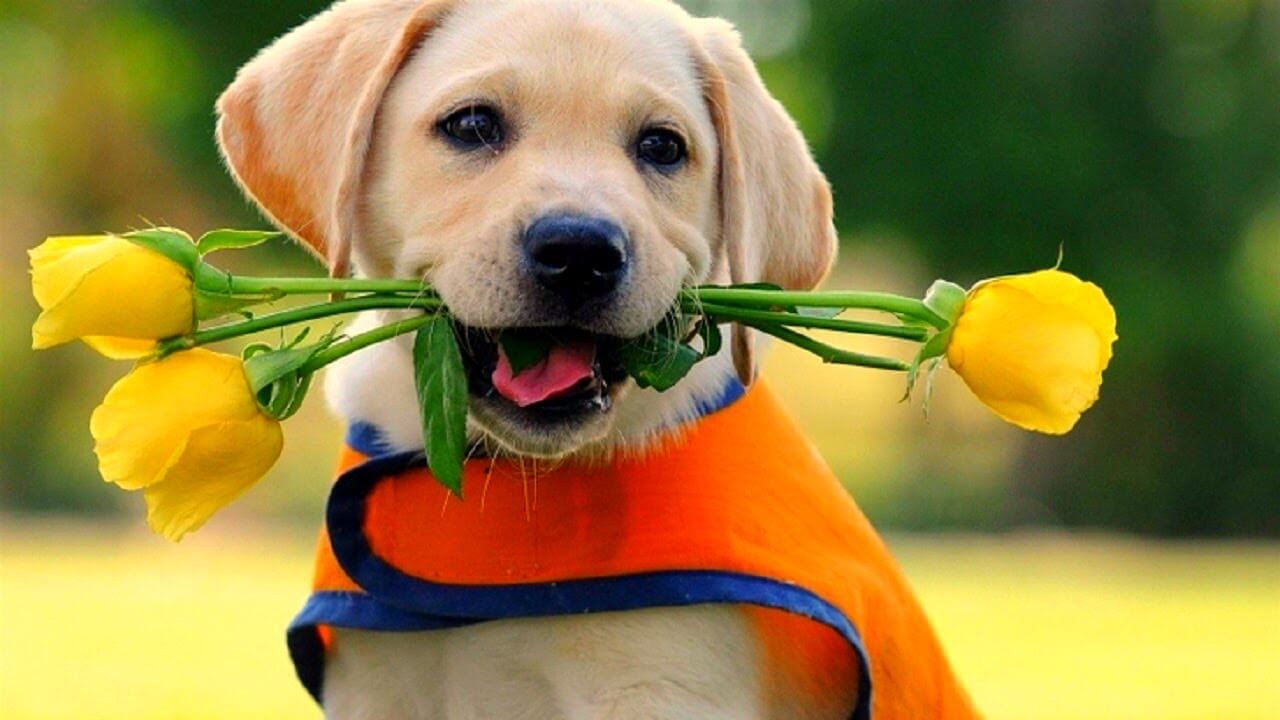 |
Labrador dogs are not boring! And they are always taking us for a "ride".
These cute faces can't leave you feeling indifferent, you will fall in love with them when you see them having fun. Especially puppies how can you not love them…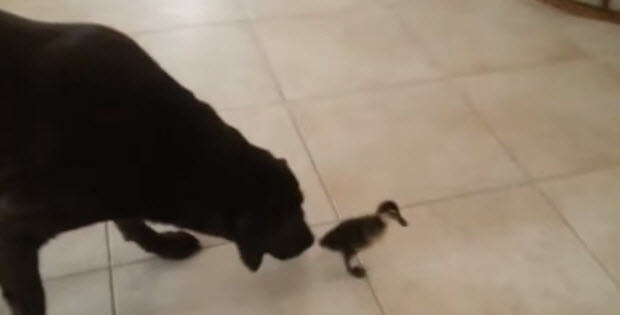 Always makes me want to pick them up and pet them. Which one is your favorite yellow, black…? Just watching these puppies having fun will make your day.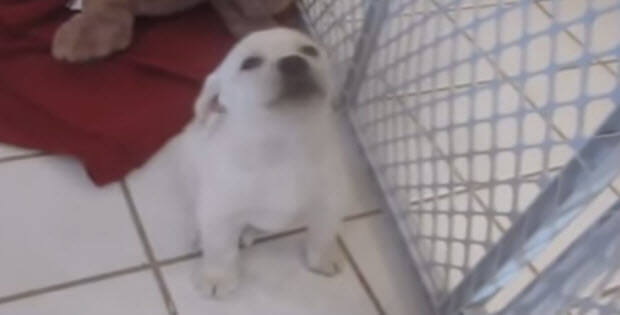 Subscribe To Our Mailing List Today