THIS AGGRESSIVE BULLDOG IS A CHALLENGE AND CESAR MILAN MAKES SUGGESTION THAT BULLDOG'S OWNER IS NOT READY FOR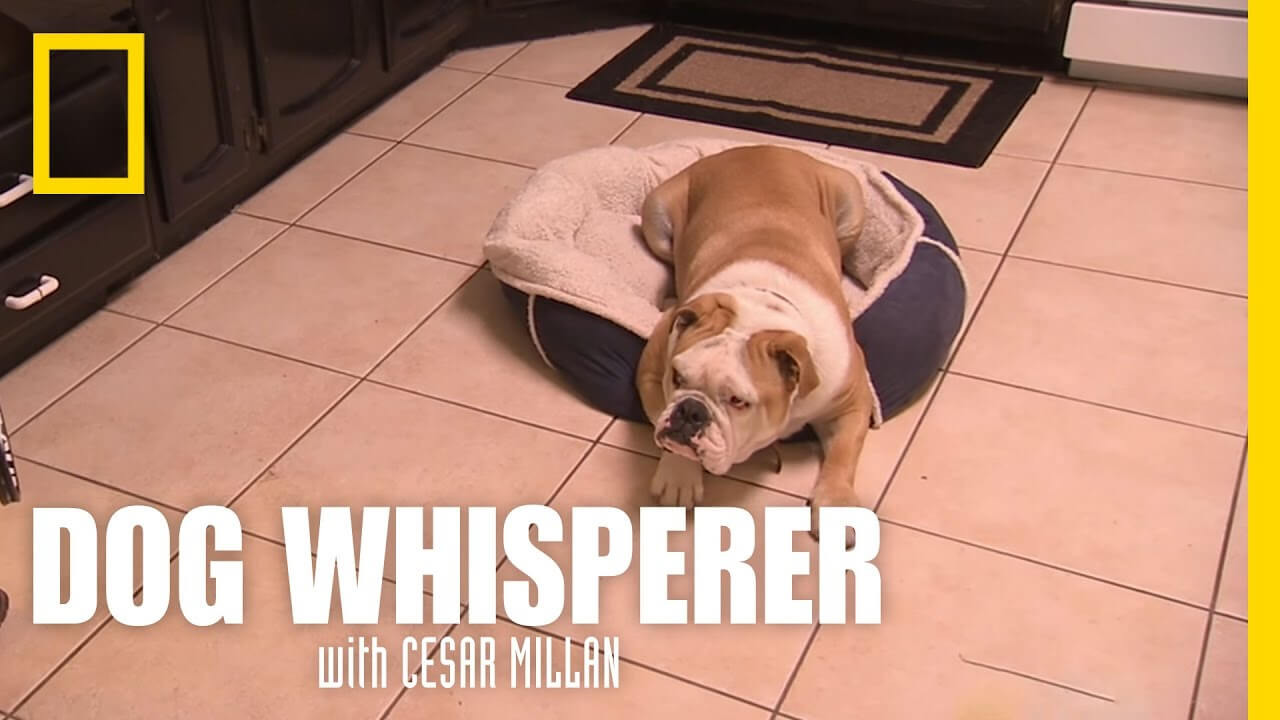 |
In this video you will see Cesar try to rehabilitate bulldog and it is extremely challenging even for Cesar.

As a puppy this pooch was a perfect pet, then something clicked and he became violent. The dog care place where he would be dropped off started to refuse him, because he started to fight other dogs and biting.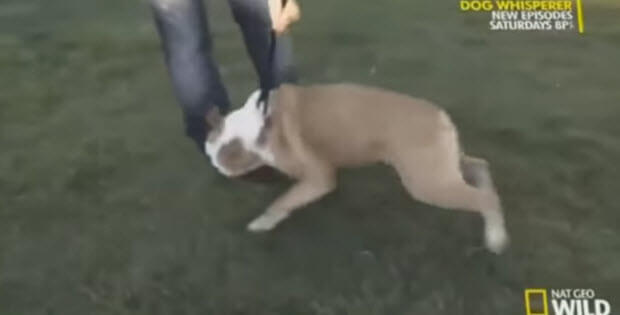 It started to be aggravating for this bulldog's owner, he couldn't really go anywhere with his pet because of this behavior and when he did take him outside, he had to leave as soon as his pooch started to show this type of behavior.
Subscribe To Our Mailing List Today