(AWESOME) HISTORY OF LABRADOR RETRIEVER VIDEO – YOU GONNA LOVE IT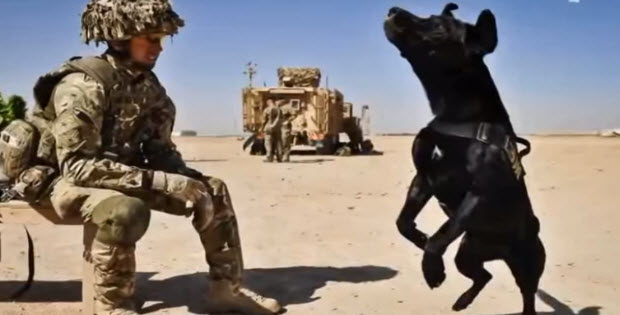 We have already covered the history of this famous and extremely popular breed – Labrador Retriever.

But this video is so interesting and entertaining with lots of wonderful scenery and facts that we wanted to share it with you and give you a chance to explore and enjoy a little bit more the history of Labrador retriever.
Watch this wonderful video and please let us know what do you think. Enjoy.
Subscribe To Our Mailing List Today