GONE VIRAL: Man Has A Stroke & His Dog Follows The Ambulance All The Way To The Hospital. You'll NEVER Guess The Ending!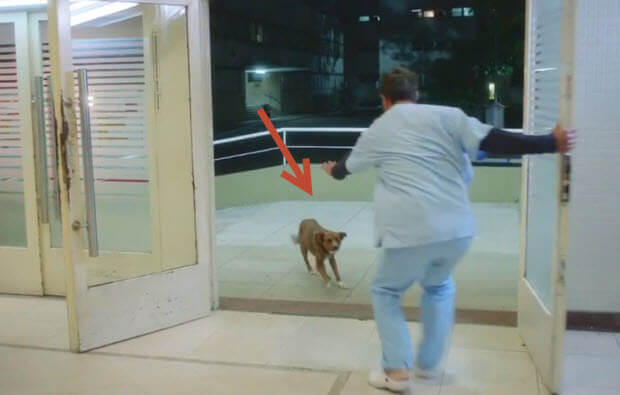 |
Dog Follows Owner Suffering A Stroke To The Hospital And Waits For Days Until…
Hachiko was an epitome of loyalty and friendship. The dog's tale has been well documented. The city of Odate in Akita Prefecture of Japan has a statue in honor of Hachiko installed at the Shibuya station. It was that station where the dog used to wait for his owner Hidesaburo Ueno. After the death of Hidesaburo Ueno, a professor of agriculture, Hachiko continued to go the Shibuya station and waited every day for his owner to return for nine long years. The undying love for his owner had immortalized him. The tale of Hachiko was also the subject of the Richard Gere movie Hachi: "A Dog's Tale".
In a video gone viral, an old man and his dog remind us of the camaraderie that Hidesaburo Ueno and Hachiko would have shared. They would be together right from the moment after waking up and till they would go to bed. The old man in the video is seen treating his dog, playing with him and the dog is seen having fun with the old man, even when he is apparently not focused on the dog and having a hearty chat with his friends.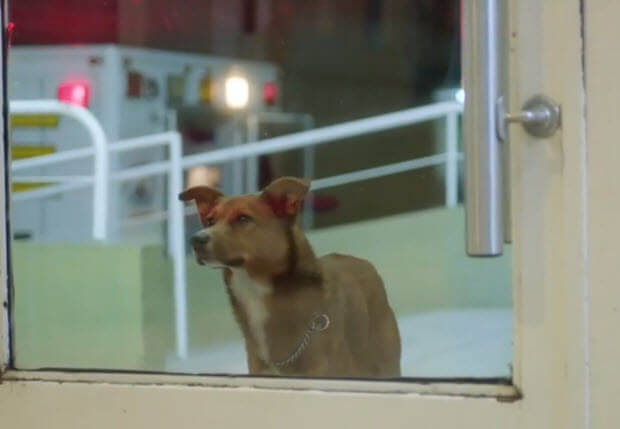 Subscribe To Our Mailing List Today