Leaving Your Pet While Going On Vacation? Check Out What One Dog Dad Did for his Pup. AMAZING!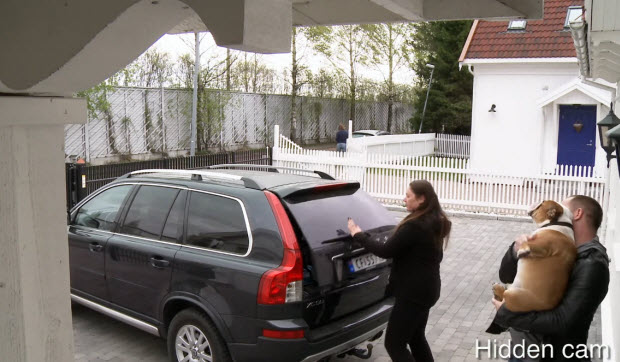 |
For many pet parents, having to leave the family pet can be a difficult time, especially if the pet is still young.
But what happens when you have to leave your dog at home for a few days? Is it really a good idea to just drop them off at the kennel and hope for the best?
As many dog owners can imagine, it is not uncommon for dogs to develop anxiety issues after being left alone for a few days. The best way to handle this kind of situation is to remind your dog that you are still there and that you still love them. While you may find solace in calling into the kennel to speak to your pet, take a chance to check out this video and get inspired by the amazing idea this dog dad had.
Meet Igor the puppy and his loving family. In this touching video, watch Igor and his loved ones prepare for their time apart. As he is just a puppy, Igor has never spent a night alone before and starts to cry as his owners prepare for their beach vacation away. While the family is sad that they must leave their favorite puppy, they have no idea just what Dad has in store.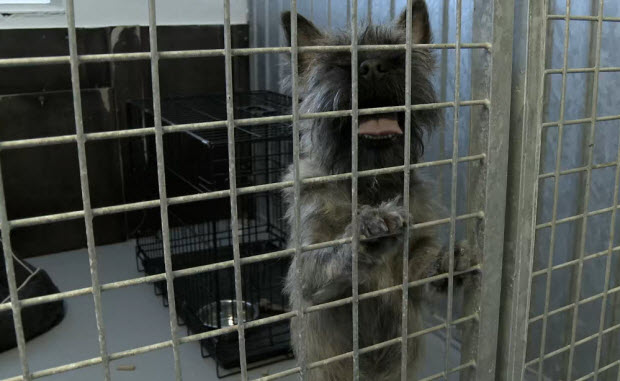 Subscribe To Our Mailing List Today