A Man Cried Out In Vain After A Group Of Activists Took His Puppy. The Reason? Find It Out Here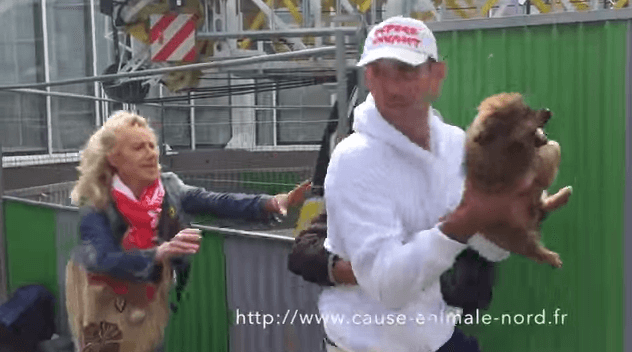 |
It's heartbreaking to hear stories of dogs
being separated
from their owners. I have had my own share of stories wherein some of my beloved pooches had to leave my side. Each one has left a hole in my heart.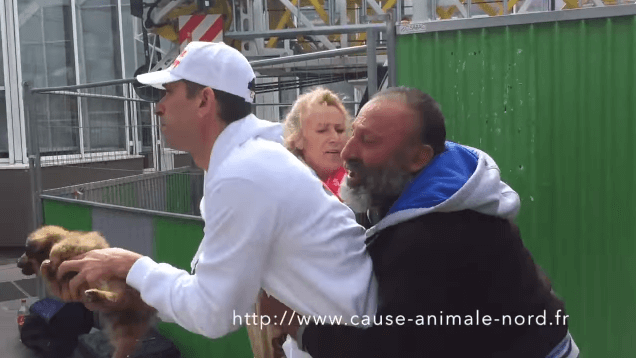 When I learned about this story of the homeless man, I'm at lost for words.
It all happened in mid-September, 2015 in Chatelet, Paris. A homeless man had his dog snatched from where he was resting. Some member of Cause Animale Nord's activists, a French animal welfare group took the dog from the poor man.
The horrified poor man
frantically
ran after his dog. He even opted to leave his very few personal belongings. All attempts remained futile as he was not able to take his canine friend back.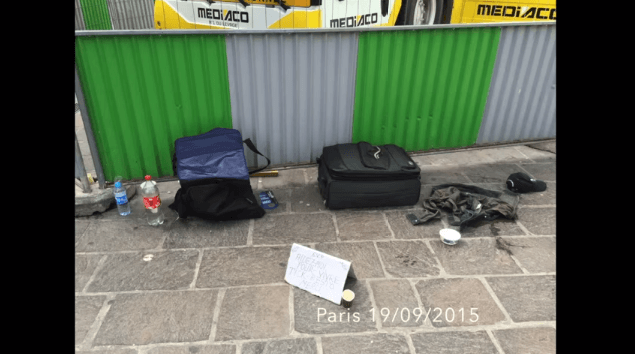 A man named Nghi Le Duc captured a video of what happened. You can see activists snatching the dog, which was then passed to another member. It's safe to say he was not the only one who saw the incident.
People who watched the video and those who
witnessed
the scene itself were very much disturbed
.
Just
a few hours after the video went viral, many have signed a petition to have the incident investigated, and for the little dog
be returned
to its owner
.
Subscribe To Our Mailing List Today