You Will Love These Labrador Puppies Playing With Mother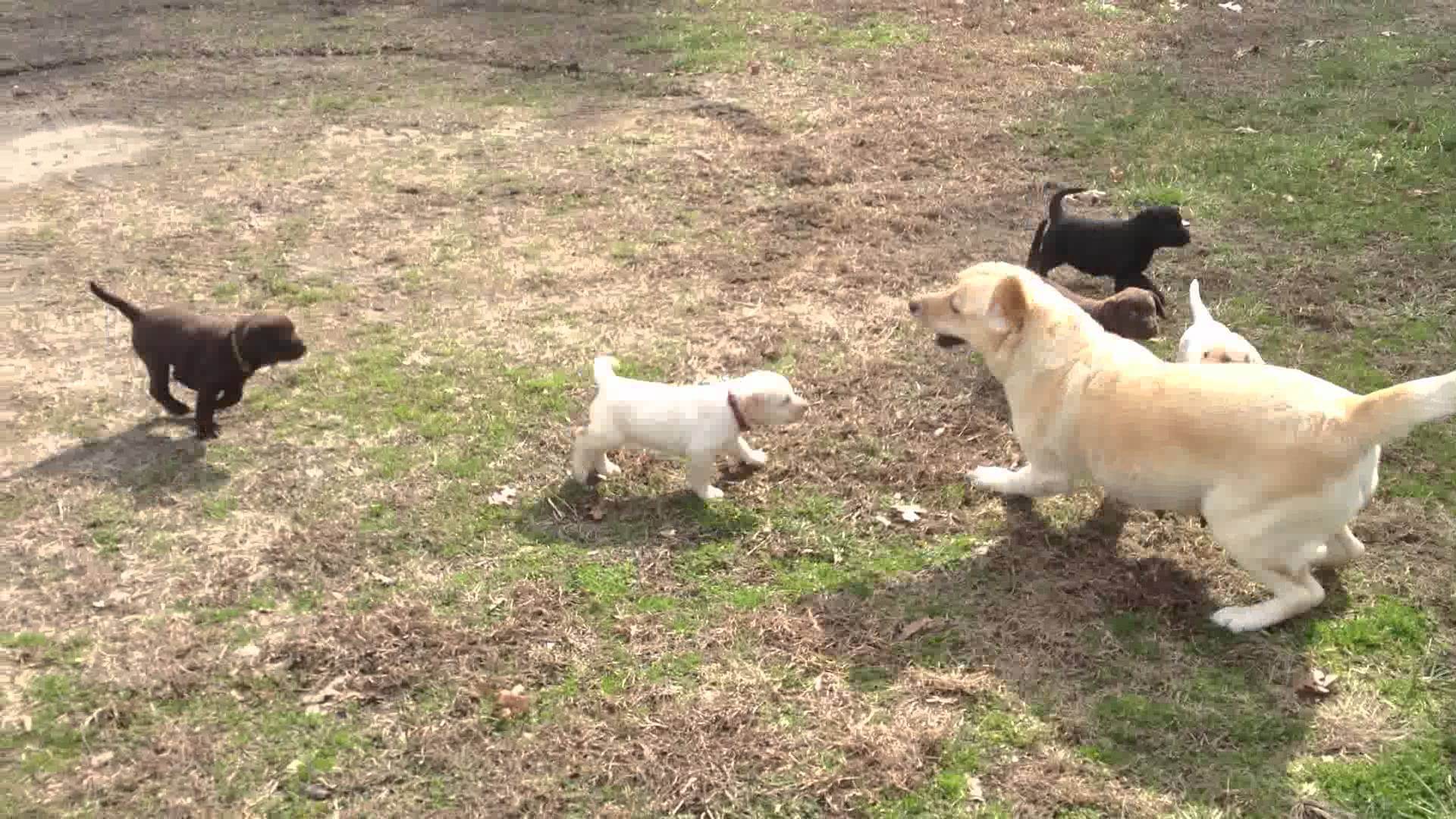 Labrador Mother With Her Cute Little Puppies Is Playing Outside.
Puppies are very playful and for the most part are not leaving mother's side. They love running and playing. Puppies are learning to socialize with each other. You should see how they enjoy running and chasing each other. These lab puppies are all different colors: black, yellow, choc. They chase their mother, it seems that they are hungry and are trying to get some milk. They are so adorable and so playful that their mother doesn't know how to find a place where she will not be attacked by her puppies.
Puppies are running after their mother, playing and having fun…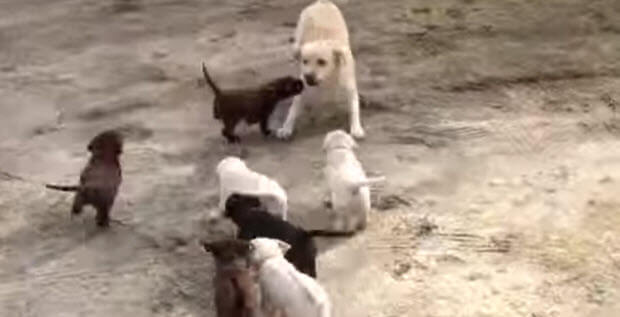 Short Break After Running And Playing…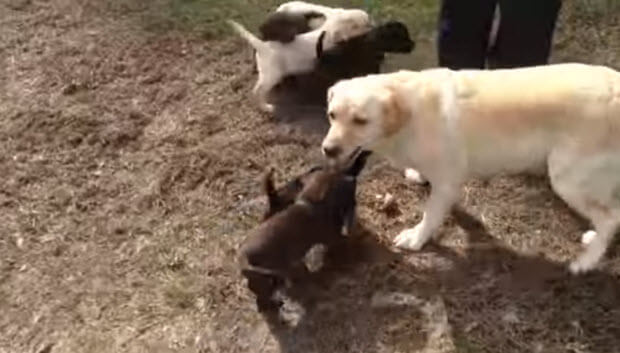 Cute family gathering and milk time… 🙂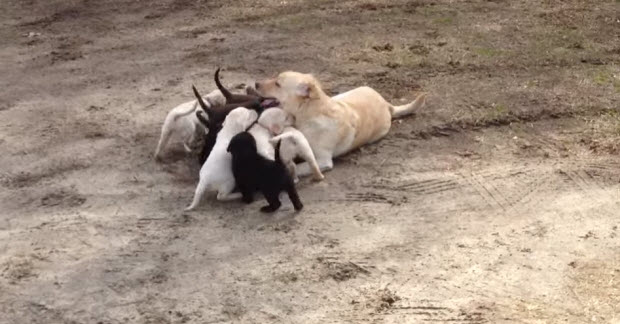 Click to the next page to watch this adorable video with labrador puppies…
Subscribe To Our Mailing List Today