A Woman's Concern Took A Wrong Turn After She Posted A Neglected Dog's Video. Watch It Here!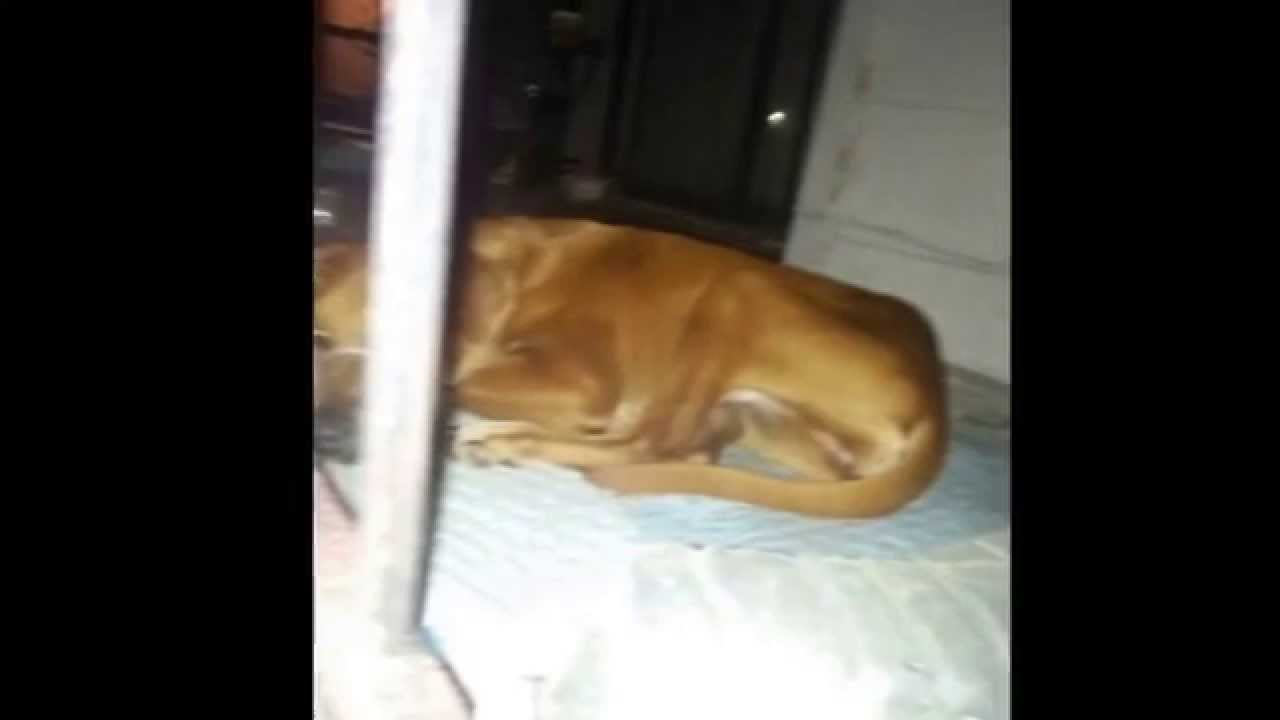 |
It is sad to think there are people out there who don't care about animals.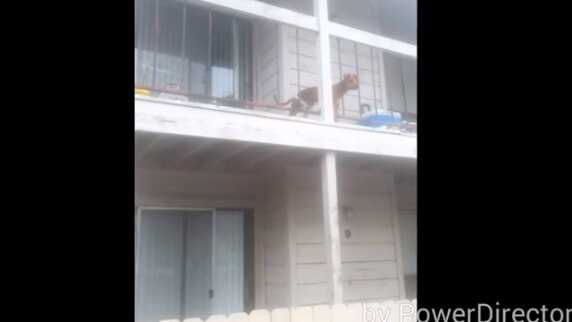 Sometime in October 2015 in Texas, a woman's cry for help took a curve ball when she posted a video of a dog. The post went viral and made the public outraged.
It all started when Amber Cammack, the uploader of the video noticed a dog left alone on a wood floor porch. With the photos posted by Cammack, you can see the dog tied by the mouth with a telephone cord. It was to keep the dog from whining.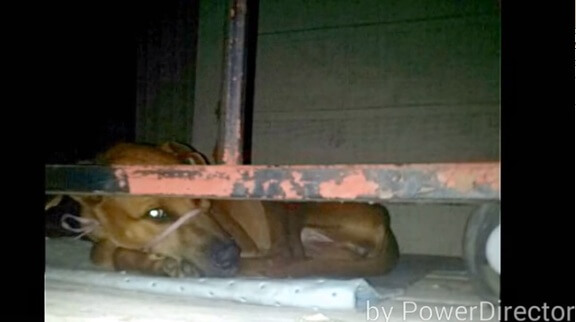 A neighbor living
just
below the dog sitter's door even asked the sitter to walk the dog. It has been in the same spot for three days now. He complained about the dog's piss and everything else dripping down to his patio below. His pleas came to a deaf ear, and the dog's sitter even asked his neighbor to "go and fornicate himself."
A few days after, the sitter duct taped a human diaper on the dog's hindquarter to keep it in place. The cord
was replaced
with a thick rubber band.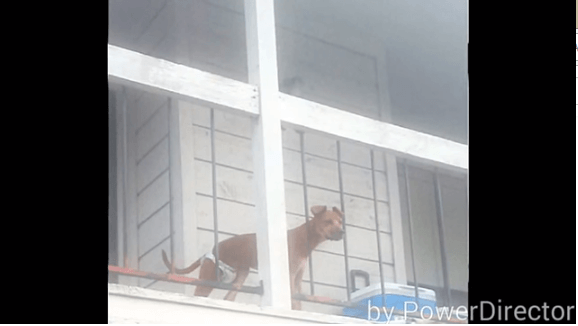 Cammack tried to take photos of the poor dog's state and found more disturbing news.
The dog
was left
alone without a visible food or water dispenser, and it has a huge gash with an abscess that looked to
be untreated
, the side from the fact that the dog appeared to be so skinny
.
After many calls and reports sent to animal control, the humane society, and the SPCA, Cammack did not receive any correspondence
. Furious, she opted to post the video on social media.
People from around the world started calling the Harris County Sheriff's Office, asking for the dog owner's arrest
. But, it was Cammack who
was arrested
and detained in prison.
Subscribe To Our Mailing List Today