WHEN YOU SEE THIS DOG'S REUNION AFTER 7 MONTHS YOU WILL CRY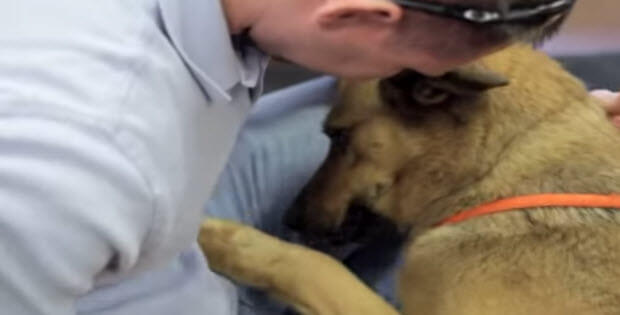 This poor dog named Dora was lost 7 months ago. During the fireworks, she got scared and jumped over the fence.
Her family was looking for her ever since. It is a horrible tragedy to lose your family member. They have done everything that they could, but their beloved pooch didn't turn up. It was a very difficult time for the family.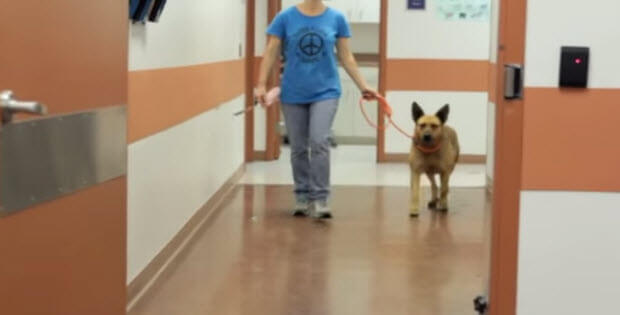 We bond with our dogs so much that when they are not around we miss them and can't imagine being apart. But accidents happened, like in this case with Dora. ( Beautiful dog Dora looks like she is a German Shepherd or German Shepherd mix. )
What happens next will make you cry and smile at the same time.
Subscribe To Our Mailing List Today