THIS DOG GOES CRAZY HAPPY AFTER ONLY 36 HOURS OF NOT SEEING HIS MOM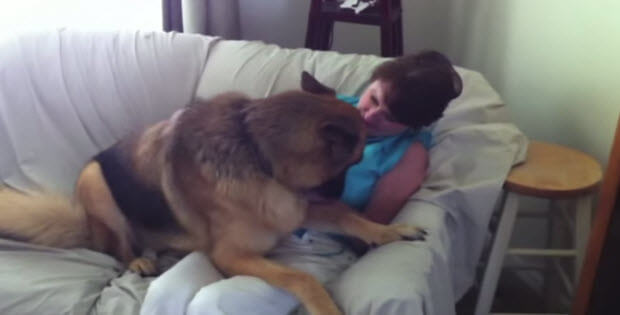 We love to return home and see our family and our dog. In a lot of cases dog is the one that is the happiest he is showing it.
This is very cute video where mom was gone for only 36 hours and this big puppy is so happy to see her that he is circling around and kisses and wags his tail like crazy.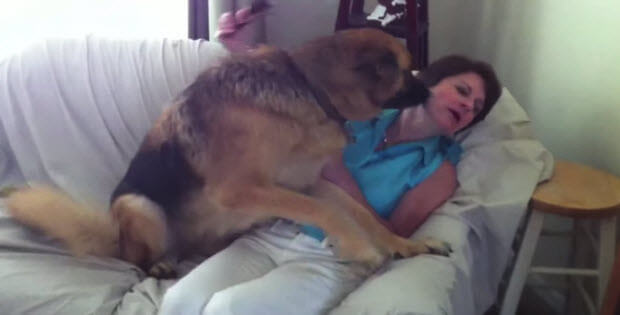 His mom is so happy to be home and be welcomed is such a way by the loving pooch even says that this is "true love". And when you look into dogs eyes, it seems that, you can even see the truth in his emotions and love.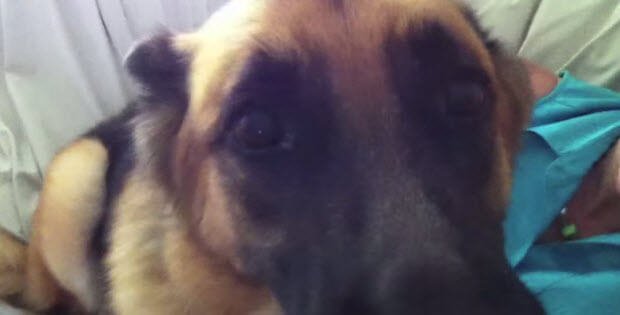 It is a pleasure to watch those moments – moments of bursts of positive energy that our pooches have in abundance of and are always ready to share.
Click to the next page to watch this touching moments of reunion…
Subscribe To Our Mailing List Today