GIRL BROKE DOWN IN TEARS OF JOY, WHEN YOU SEE WHY YOU WILL SMILE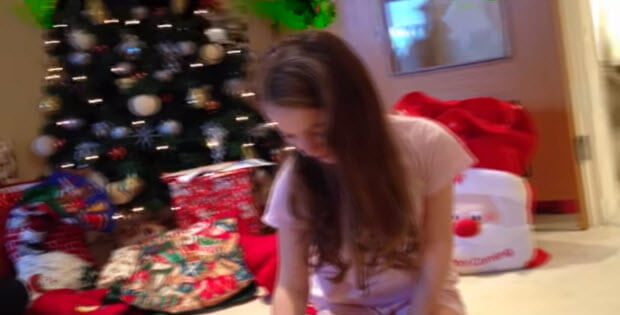 This is a very cute video of a little girl celebrating a Christmas with her family and she is going through unwrapping the gifts.
So, you will see her going through gifts one by one. When you see the one where her family creatively let her know that she is getting a dog…you just need to see her reaction, it is priceless.
You will also enjoy: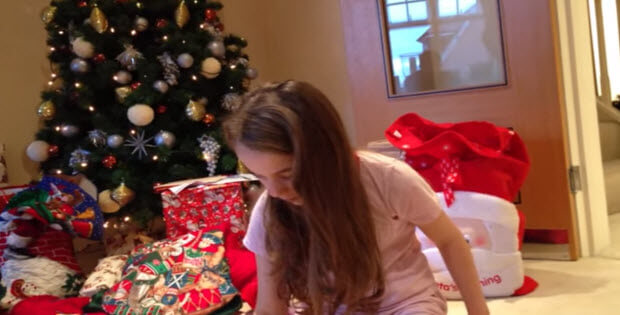 She probably wanted a little puppy for a long time and when it finally happens she just can't contain herself. Amazing video with so much joy and positive energy that you just going to love it.
Subscribe To Our Mailing List Today