DREAM DOG! – DOG TRAINING EXTREME!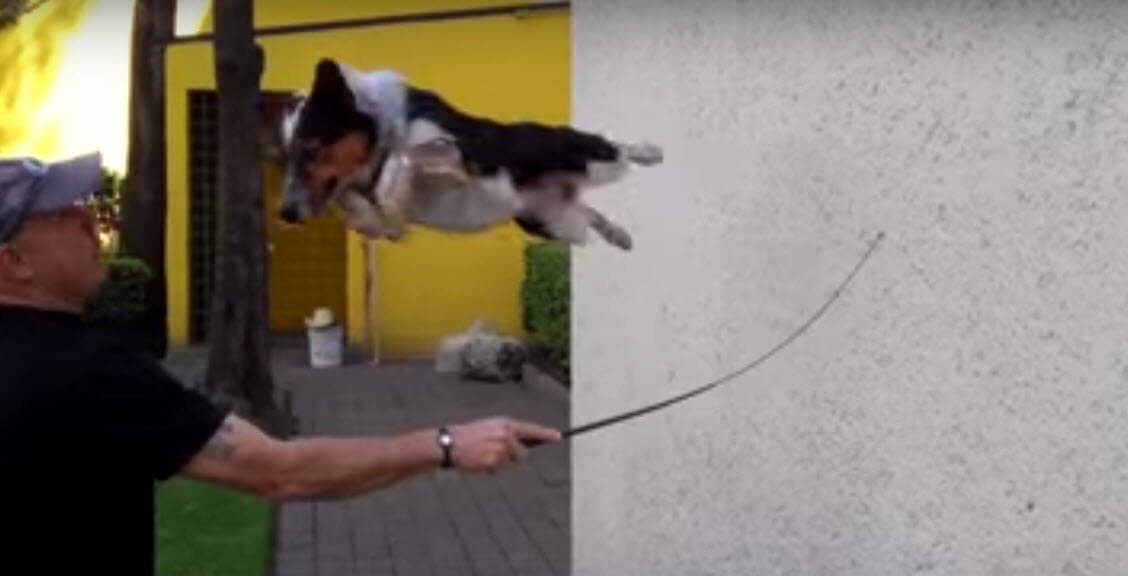 |
We all want our dog to be as trained as possible, to be able to do all kinds of tricks and be obedient. Right?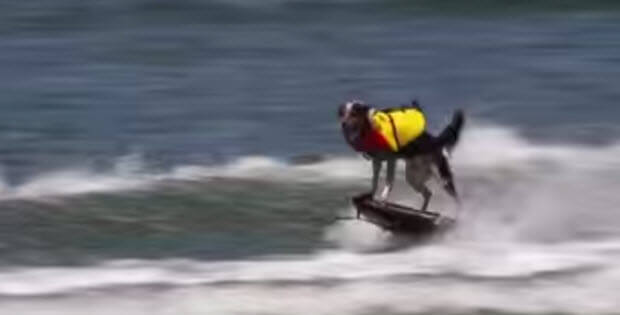 So we buy books and take the dog to classes and do a lot of video watching on how to…
Anyways the story is as following Jumpy is a very special dog. Omar von Muller is his trainer. As he says it: "Just having fun training my dogs !!" So if he can do this amazing job just by having fun. All of us should be able to do it if we dedicate enough time to it and do it as "job" just training our dog. Right? WRONG!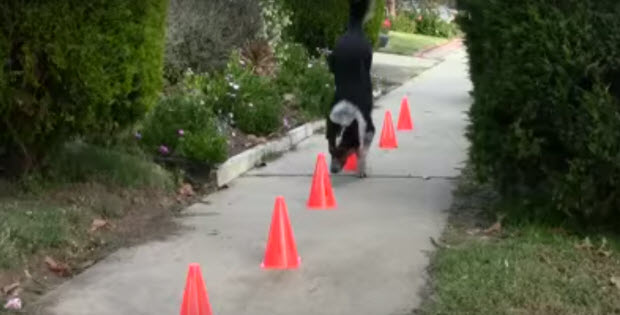 The amount of tricks and the amount of discipline this dog possesses is extraordinary. After watching this video some people's remarks and we will paraphrase – "…my dog doesn't do any of those tricks, must be broken will return back to the store…"
So without further ado…
Click to the next page for the awesome video…
Subscribe To Our Mailing List Today