When You See So Many Labrador Puppies Your Heart Will Melt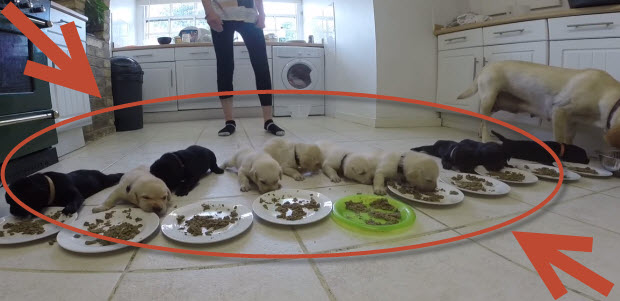 |
Every family goes through transition of giving the little ones real food instead of milk.
Watch this cute labrador family going through this blissful experience. The plates for this cute guys were lined up and placed on the floor next to each other. Also the plates for their parents were placed there too so that they all can have a real family feast to celebrate puppies' first real meal.  It is very cute to watch how this little guys eat real food and to see their reactions to it.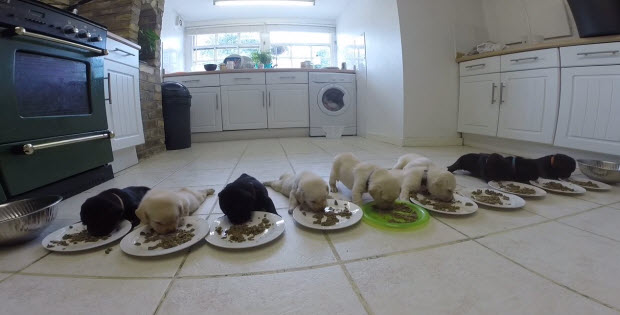 You are going to love how excited the little pups are to eat  real food.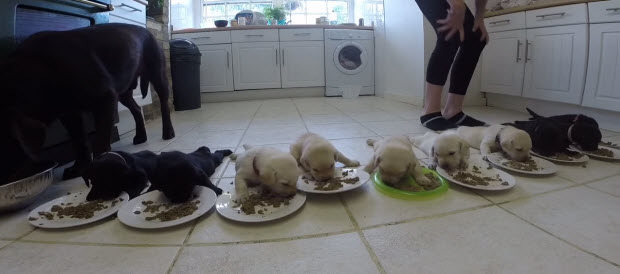 Click to the next page to watch this cute labrador puppies' video…
Subscribe To Our Mailing List Today