This Cute Chocolate Labrador Puppy Doesn't Like The Camera And It Is Very Cute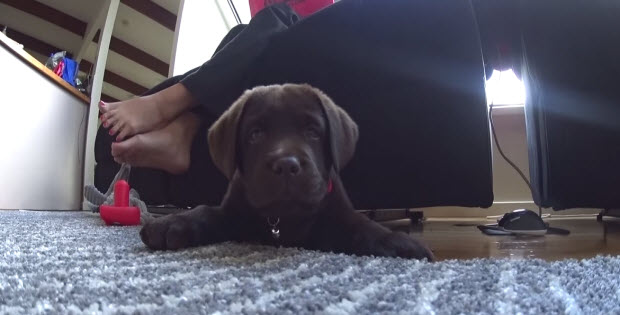 This adorable choc Labrador puppy is not too crazy about paparazzi.

Well maybe not, maybe he is just playing with the person behind the camera, but it looks very cute. They way puppies move their feet and the way they move is irresistibly funny. Irresistible in a sense that it is hard to resist from picking them up and petting them. This one is especially cute since he wants to fight the camera in a cute way, of course.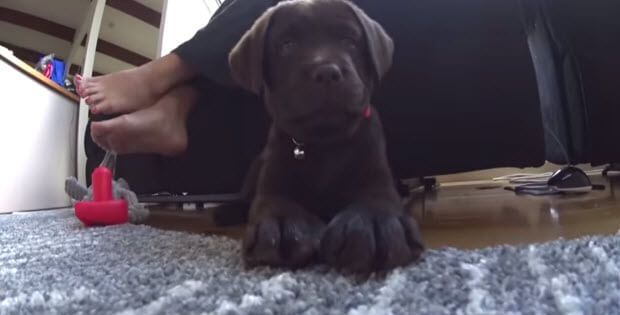 Subscribe To Our Mailing List Today