When This Dog's Owners Strapped On A GoPro Camera On Him, They Didn't Expect It To Be So Cool!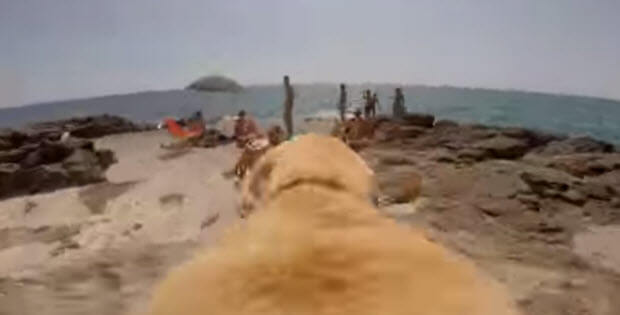 This Dog has a great passion for water. They are virtually inseparable and when you see it through the camera attached to this dog you will want to get to the water and swim as well.
This is could be a commercial only you don't need to buy anything it is just so inspiring to just get up and do something fun.
Watch this cute doggy and please let us know what it inspired you to do.
Subscribe To Our Mailing List Today