Lab Gets Emotional After Saying "MAMA" And You Will Think It Is Hilarious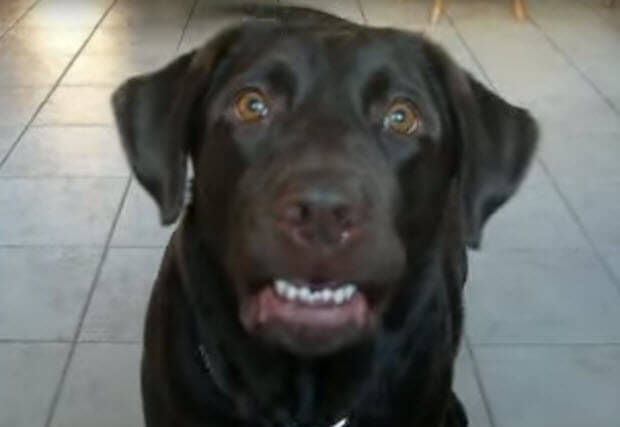 This Labrador Is Very Emotional He's Been Trying To Pronounce The Most Important Word In The World – "MAMA".
He is trying and trying and finally when the right words came out of his mouth…"mama" is super excited about it, our Lab – Ginger, can't hold emotions and needs a hug. This is actually very funny and pleasant video to watch. The dog loves when his name is called and when he is praised. Ginger loves to please her owner and she is willing to do anything that will make her owner excited.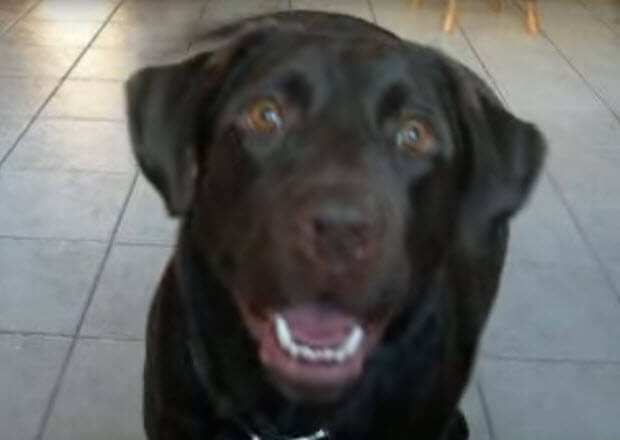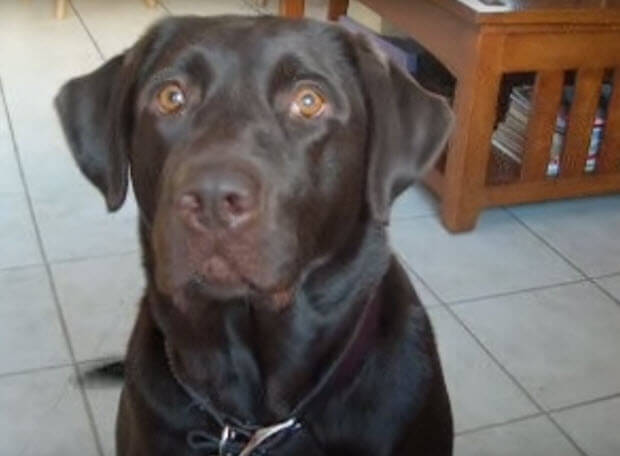 Click to the next page below to read more and to watch this cute labrador saying "mama" video…
Subscribe To Our Mailing List Today