DOG TALKS GOBBLEDYGOOK WHEN YOU HEAR HOW AND WHY YOU WILL ENJOY IT EVEN MORE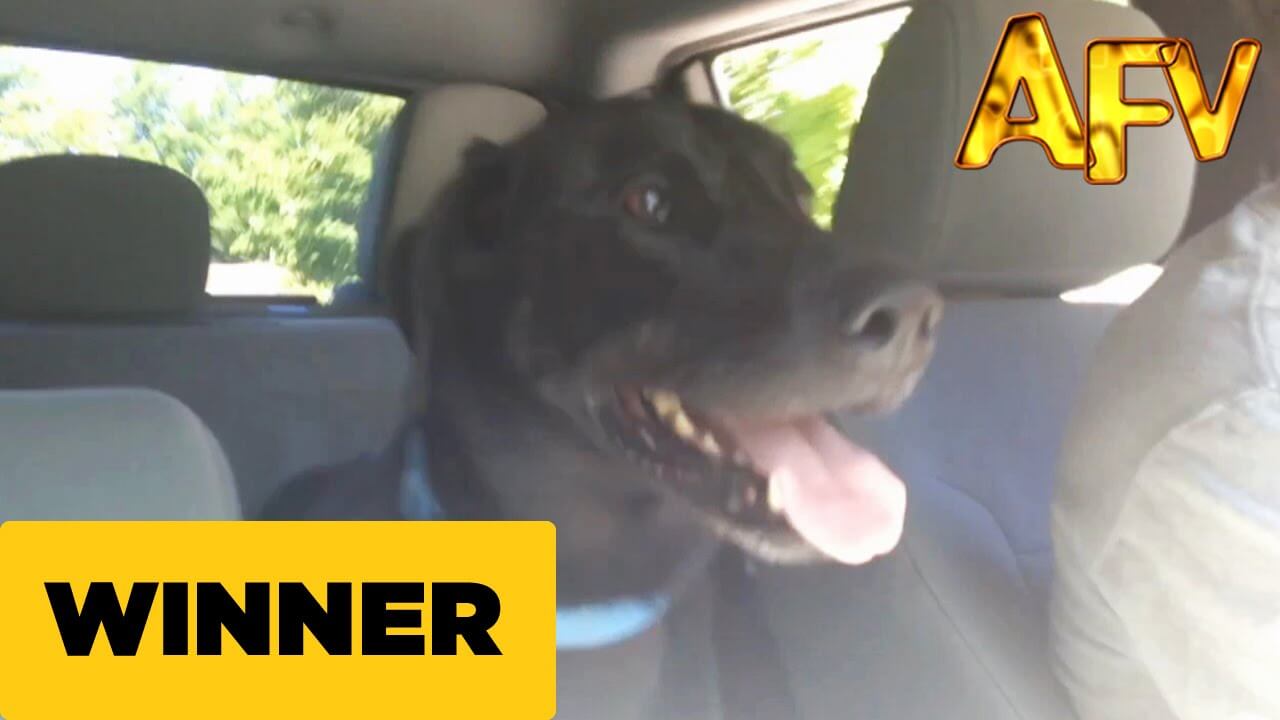 |
This cute little Labrador loves to talk gibberish.
He doesn't do it all the time, he only does it when is asked "Do You Want To Go To The Park?" that is when the talk starts and of course the wagging tale goes into play too, and probably helps with the talk. This lab looks extremely cute and amazingly adorable when he does that and you should absolutely see it for yourself. This video won a prize at AFV (American Funniest Videos).
On the way to the park…yeahhh!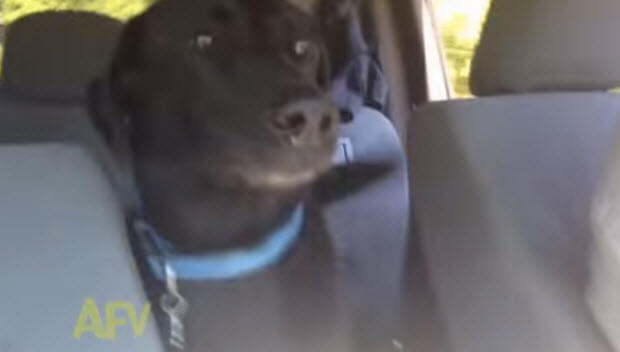 Did you ask me if I want to go to the Park…?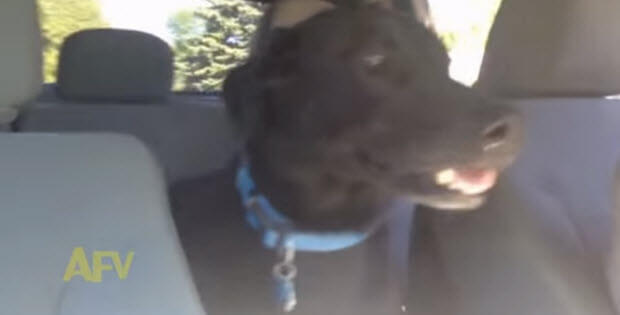 Click to the next page to watch this cute Labrador talking gibberish…
Subscribe To Our Mailing List Today