This Dog Was Saved By A Facebook Post That Went Viral! Amazing What A Simple Act Of Sharing A Story Can Do…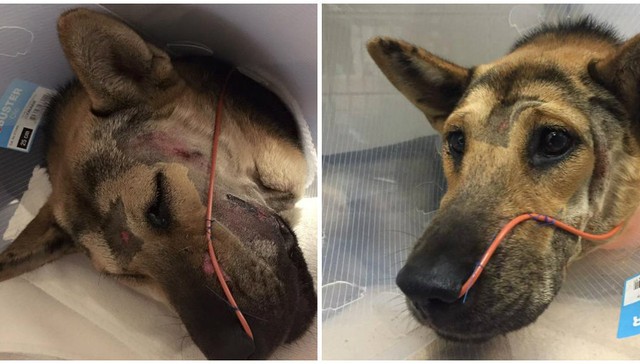 |
The story of Barry the dog, and how this poor dog was eventually saved by a Facebook post, is one of the most heartwarming stories about dogs that I have read in quite some time.
It certainly serves to make me feel just a little bit better about the world around me.
Quite frankly, it is exactly the kind of story I needed to read right now. I think that when you explore this story in greater detail for yourself, you will know exactly what I am talking about!
When Facebook Saved Barry
Sometimes, the most I can do to help the abused and abandoned dogs out there is to simply share stories that interest me on social media. I also like to share stories once in a while about the four dogs that I am lucky enough to own. As you can imagine, I have quite a reputation for posting about animals on a pretty steady basis.
But there are some people who will tell you that social media activism is the laziest kind of activism there is.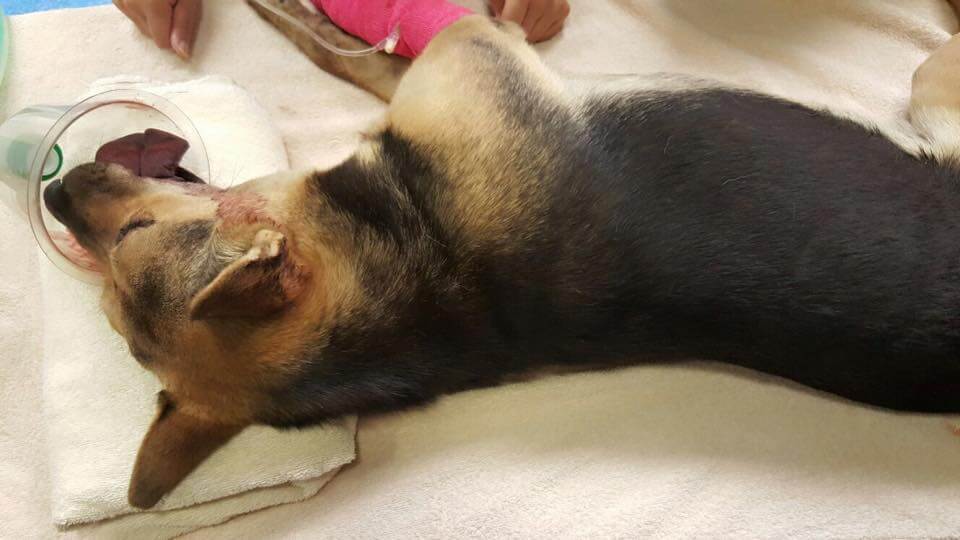 Image Source: Facebook/懷疑被南亞人打至重傷的Barry 
Subscribe To Our Mailing List Today