Gaia the Dog Collapses When She Finally Realizes That Help Is Here And She Gets Rescued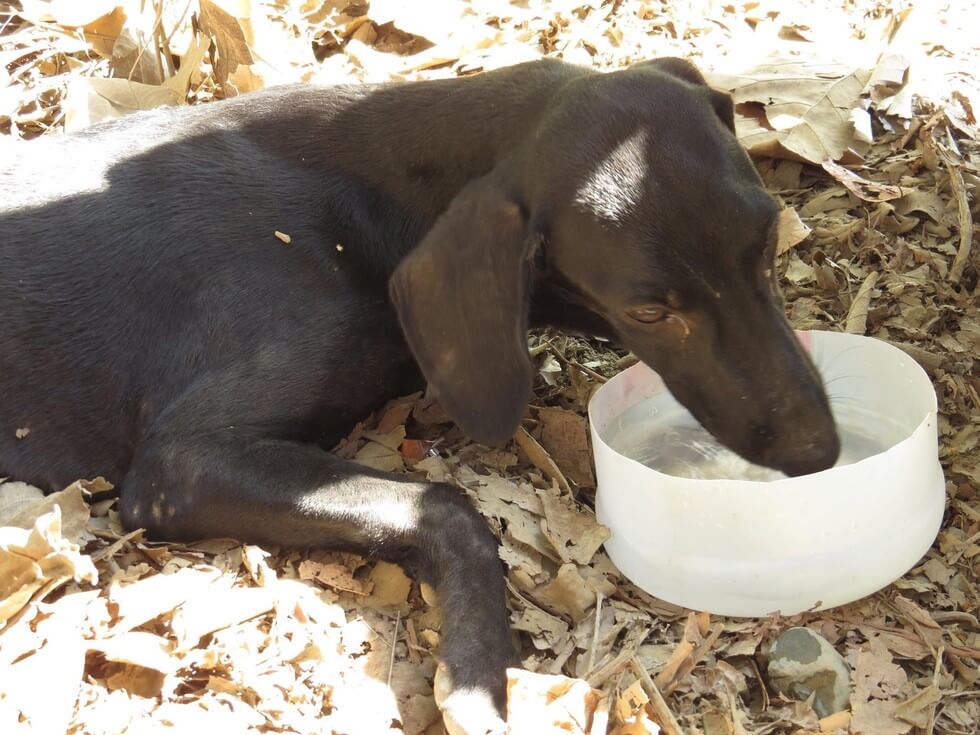 |
A beautiful dog named Gaia finally found her forever family and is grateful to be alive after being abandoned and left for dead.
Gaia was rescued off of the side of the road in Costa Rica by a woman named Tania Cappelluti. Tania was just going for a drive when she noticed a stray dog stuck on the road.
Saving Gaia
Tania is a member of the organization Charlie's Angels Animal Rescue and couldn't bear to see a stray animal lying helpless in the street. As soon as Tania approached the poor puppy, Gaia began crying and whining, begging for help. The stray dog was totally covered in ticks, fleas, and was incredibly malnourished and dehydrated.
As Tania took Gaia to rescue her, the volunteers and staff at the Animal Rescue got to work on getting her healed. Gaia started eating food and drinking water and began her recovery slowly. As Gaia began the healing process, Tania worked towards placing her in a loving home.
Tania shared Gaia's story on social media networks and across the Internet to find Gaia's adoptive family. With the help of the OSA Peninsula Rescue & Adoptions, Gaia was on her way to meeting her new family. Devon Storayn from a local community farm acted as a foster home for Gaia, waiting for her adoptive parents to find her.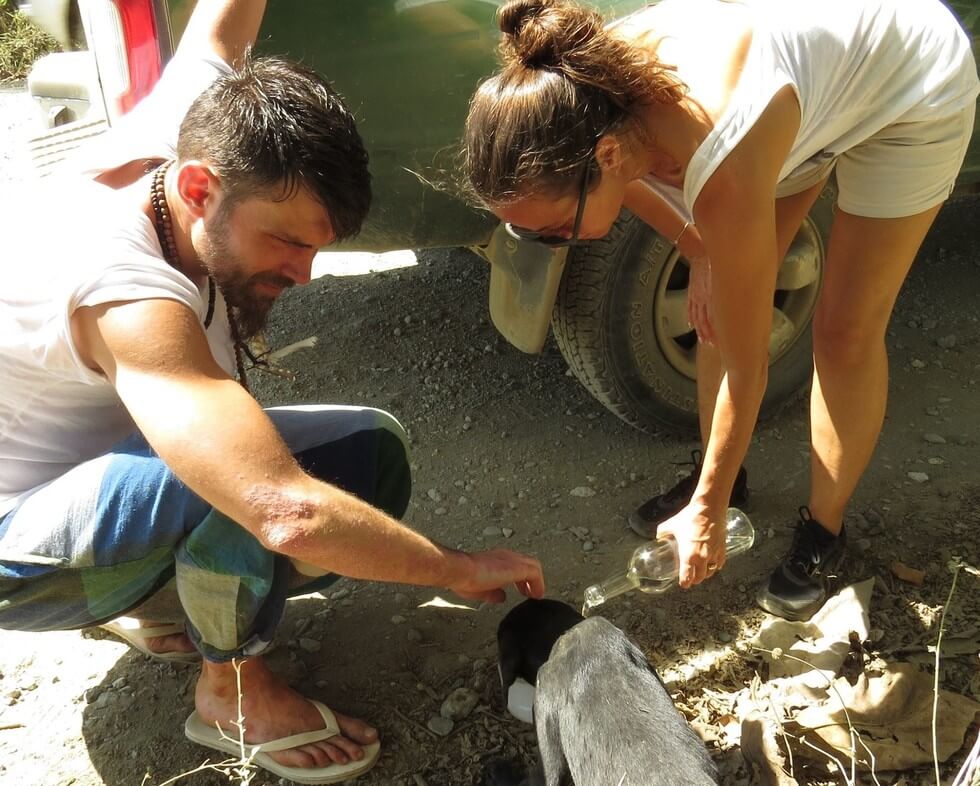 Images source: Charlie's Angels Animal Rescue.
Subscribe To Our Mailing List Today