Gaia the Dog Collapses When She Finally Realizes That Help Is Here And She Gets Rescued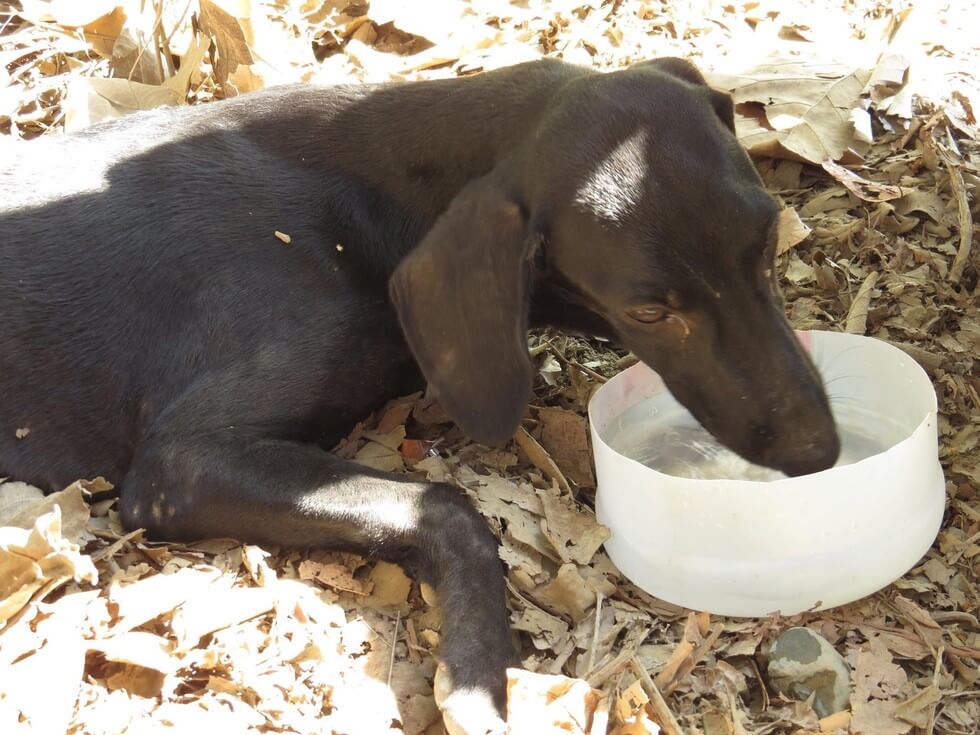 |
Gaia's New Home
After months of recovery and sometimes with her foster family, Gaia found someone to love her forever– a woman from Puerto Jimenez who cares for and loves Gaia. This heartwarming story is a lesson in optimism for those of us that care about rescuing stray animals. Even though the future may seem bleak for and abandoned or homeless animal, there is always room for growth and recovery. With the right home, a stray animal can become the lifelong pet you've been looking for all of your life.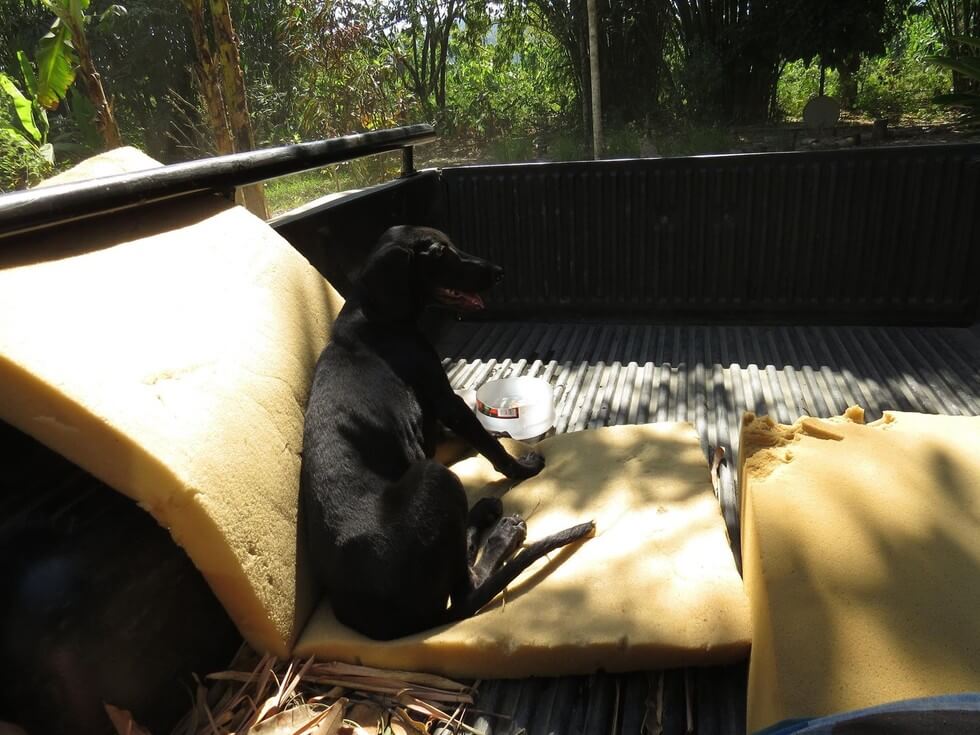 Images source: Charlie's Angels Animal Rescue.
If it wasn't for people like Tania and her rescue team, dogs like Gaia wouldn't make it beyond the streets that they call home. Let's do our part to make sure that we give our dogs the respect they deserve by offering them a second chance at life. If you see a stray animal anywhere, don't hesitate to call animal protection services or your local animal rescue organization. Never underestimate just the power that one moment of kindness can do for a stray animal.
You can read the full story this review is based on at TheDodo
Subscribe To Our Mailing List Today
Subscribe To Our Mailing List Today