Adopt A Dog – Questions To Ask Before Adopting A Dog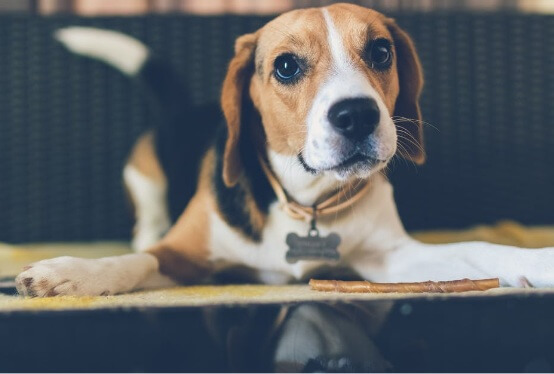 |
Attention all dog lovers out there! Are you thinking of adopting your very first canine buddy? That's pawsome news! But let me ask you this – are you really ready to adopt a dog? Or are you just obsessed with the idea of owning a dog?
We've heard before all the wonderful benefits you can get from owning a dog. With everything good dogs have to offer, who can say no to them, right?  While owning a dog is definitely a joy and a blessing, the responsibility it entails is a big one.
Even if there are many who wants to adopt a dog, not everyone is capable of being a good owner. Raising and caring for a dog is somewhat like caring for a child. You feed them, let them play, take them out, make sure they're healthy and such. It's not all sunshine and rainbows, but all the hard work is worth it. You get unconditional love and unwavering loyalty in return.
So, if you're thinking about getting a furry friend for yourself, make sure you know what's in store for you. But, how do you know if you're ready to adopt a dog? Answer the questions below and you'll know if you're ready or not.
Are you a responsible adult?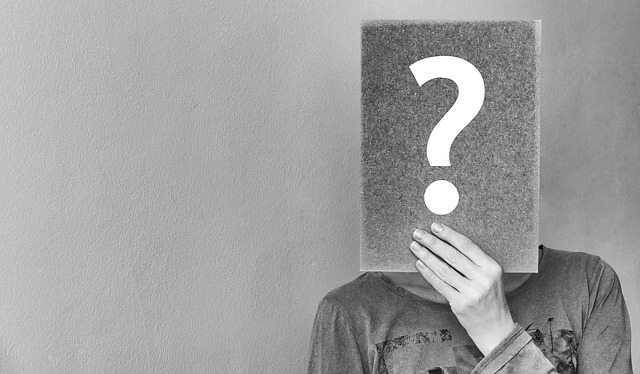 We may have different perceptions of what a responsible adult is like, but when it comes to owning a dog, one must know that caring for one is no easy task. You'll need to be prepared and committed to adopting a dog. Whether this is your first time adopting or is looking for a companion for your canine buddy, know that this would be a big adjustment for both you and the dog.
Generally, if you are responsible for handling your expenses, is able to take good care of your living space and of course, yourself, then you are able to adopt and care for a dog.
Click on the next page for the next set of questions!
Subscribe To Our Mailing List Today