Yellow Labrador Puppy Bath Time Cute and Adorable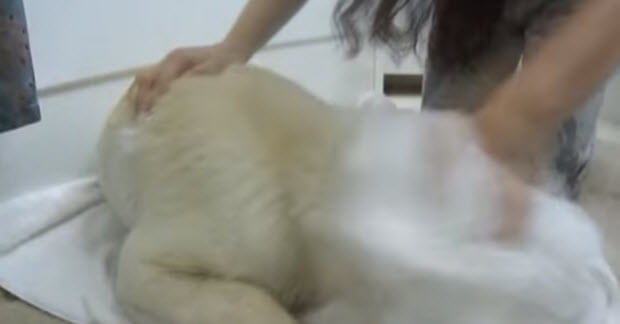 Owners got the camera and their yellow lab.
It was time for his bath to make sure he is clean. Backup is 4 months old and he is very good dog as you will see in this cute video. This Yellow Labrador seems to enjoy bath time and doesn't mind being massaged with shampoo and pampered. Looks like this puppy was bathed often and he got used to this necessary and fun exercise. He is a good sport and listens to the commands. I think a lot of work was put into this cutie and that is all there is to a lot of untrained dogs or the ones that don't like bath. If they don't get bathed regularly they will be afraid of water. Of course, Labs most of the time love water and bathing.
Without further ado click to the next page to watch this wonderful video.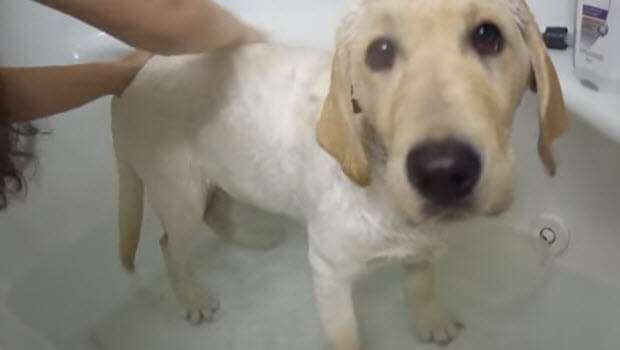 Click to The Next Page To Read More and To Watch The Video...
Subscribe To Our Mailing List Today