Best of Denver The Guilty Dog Compilation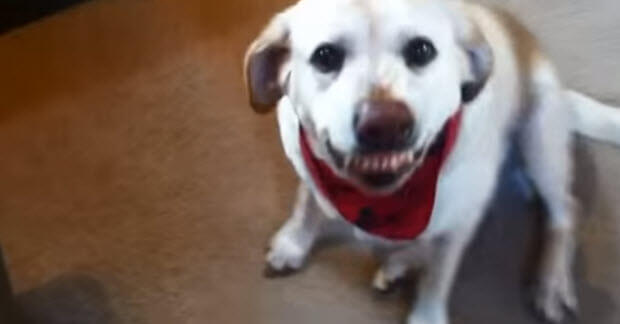 |
Who doesn't know Denver the guilty dog. Everybody knows Denver.
He is everywhere where shouldn't be and after he does something mischievous he makes such an amazing face that no other dog can replicate and no one can remain with straight face. Ability to roll on the floor might need to be a prerequisite for some of you guys out there who has that uncontrollable burst of laughter at times. Because this video might have that affect on some. Well Denver is at his best again, smiling, making faces and sneezing. He is natural at doing all of those things at the same time and that is why we all love him and can't get enough of him.
SAY CHEESE….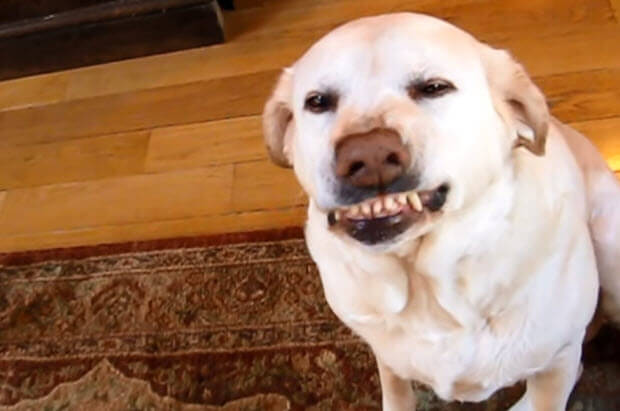 THE FACE GAVE HIM UP – HE IS GUILTY!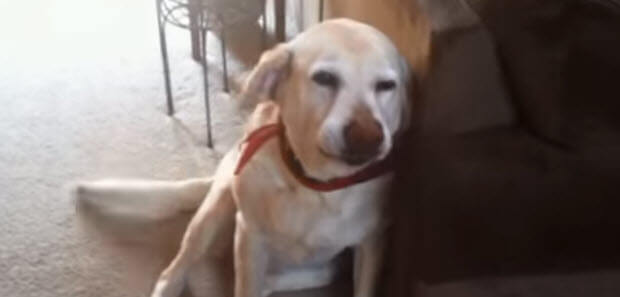 …MAYBE IF I SMILE, I WILL NOT BE PUNISHED…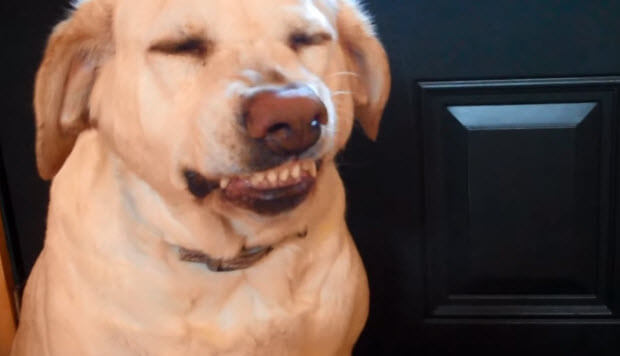 Click to The Next Page To Read More and To Watch The Video...
Subscribe To Our Mailing List Today