WHAT THIS GUY IS ABLE TO DO WITH THESE 6 HUGE GERMAN SHEPHERDS IS AMAZING!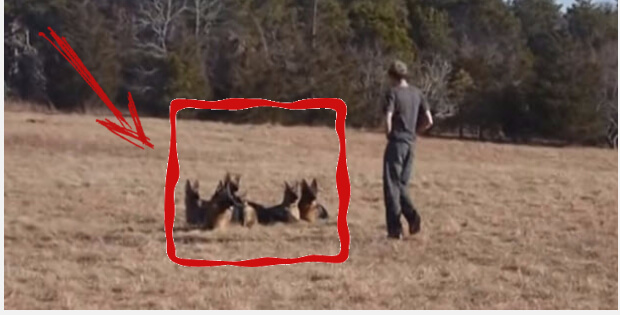 This is simply unbelievable!
Crazy awesome….that is! He is able to give German Shepherds some commands and they listen to him as if he had a remote control that controlled all of them together. Of course, there must be a remote control somewhere… 🙂 But, it is all just training and instilled understanding by the dog trainer that he is in charge and that he is a pack leader. Don't be surprised it is very doable, you just need to follow the system and make sure you don't deviate from it and neither are the German Shepherd dogs.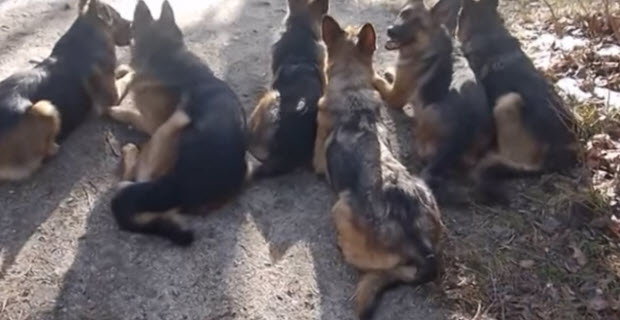 Subscribe To Our Mailing List Today