This Cute Yellow Lab Puppy Is Getting Treats For Being A Good Boy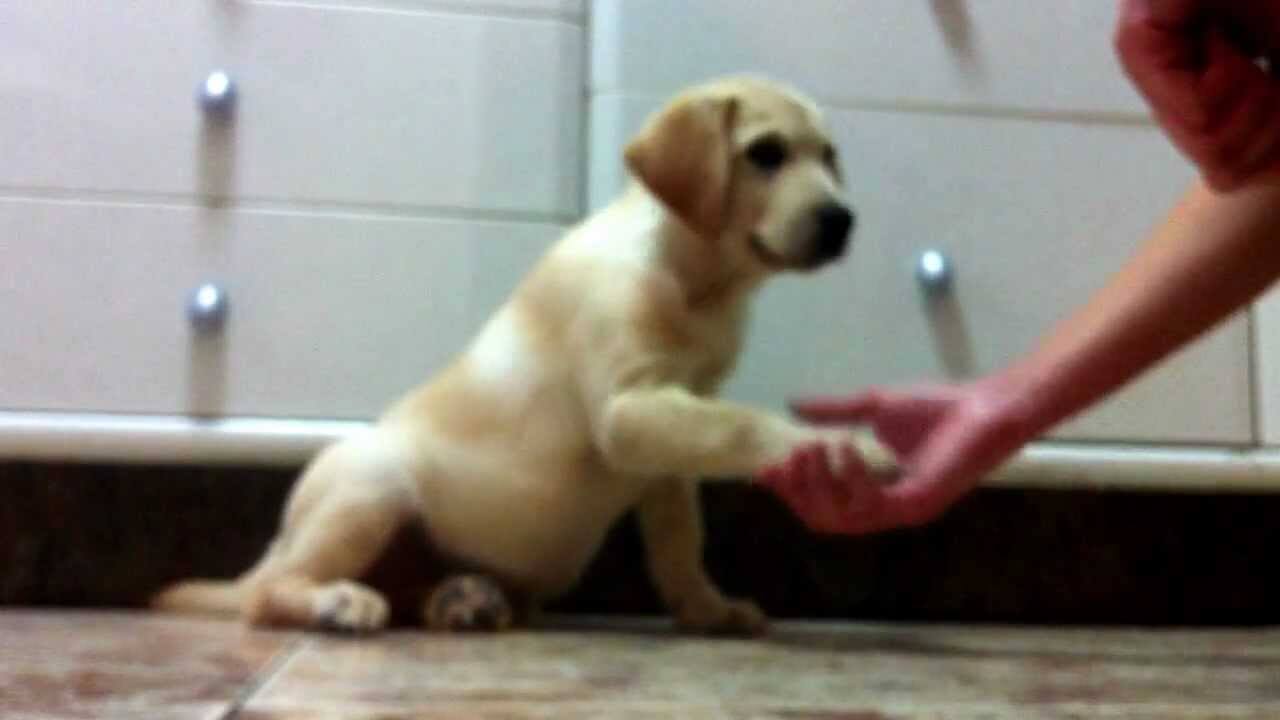 This Puppy Is Just Beginning To Learn The Commands, But It Is So Adorable.
He is just an eye candy even when he doesn't follow all commands perfectly, he is still a doll. His owner seems to be very fond of him and she is petting and giving him treats every time he performs what is asked of him. He is able to follow basic things. He is a yellow lab who is only 10 weeks old. He will grow up to be a very cute and obedient dog. It is a very good exercise to start with because a puppy has to understand that this is the game. He is asked to do something, he does it and gets a treat.
Cutie is learning to give a paw…aww…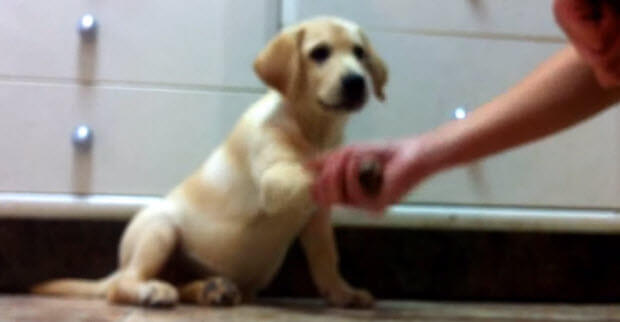 Subscribe To Our Mailing List Today