WHEN YOU SEE THIS GUY WHO FACES THE SAME STRUGGLES AS HIS DOG YOU WILL BE TOUCHED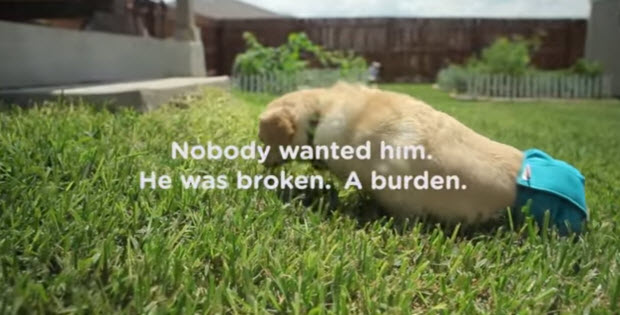 Such A Unique and Inspiring Story.
We are conditioned by media to pay more attention to negative. This particular story is how one man turned his and his adopted dog's negatives into positives.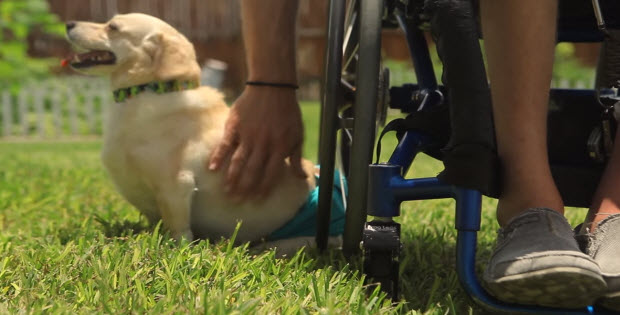 You see, he is in a wheelchair and it is a huge struggle. But when you have a dog that is facing the same struggle as you are it is easier to relate and overcome it. The adopted pet doesn't have back feet and in order to be able to move around he is using small dog wheelchair. It is very inspiring story, and helps you put a lot of things in perspective, and to try to differentiate what is really important and what isn't.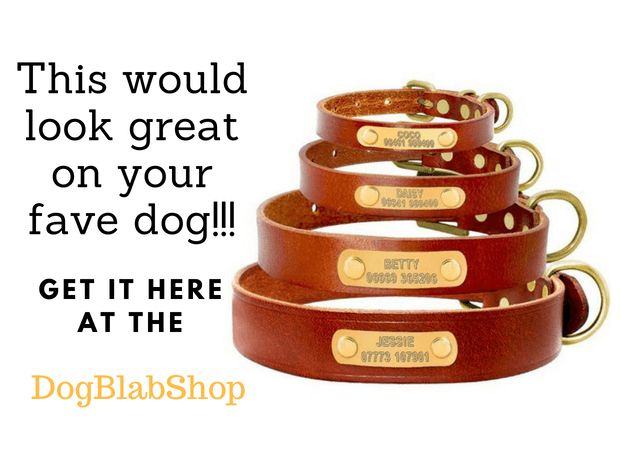 Click to the next page to watch this amazing video…
Subscribe To Our Mailing List Today