He Sold His Dog When He Needed Money…Only To Buy It Back a Week Later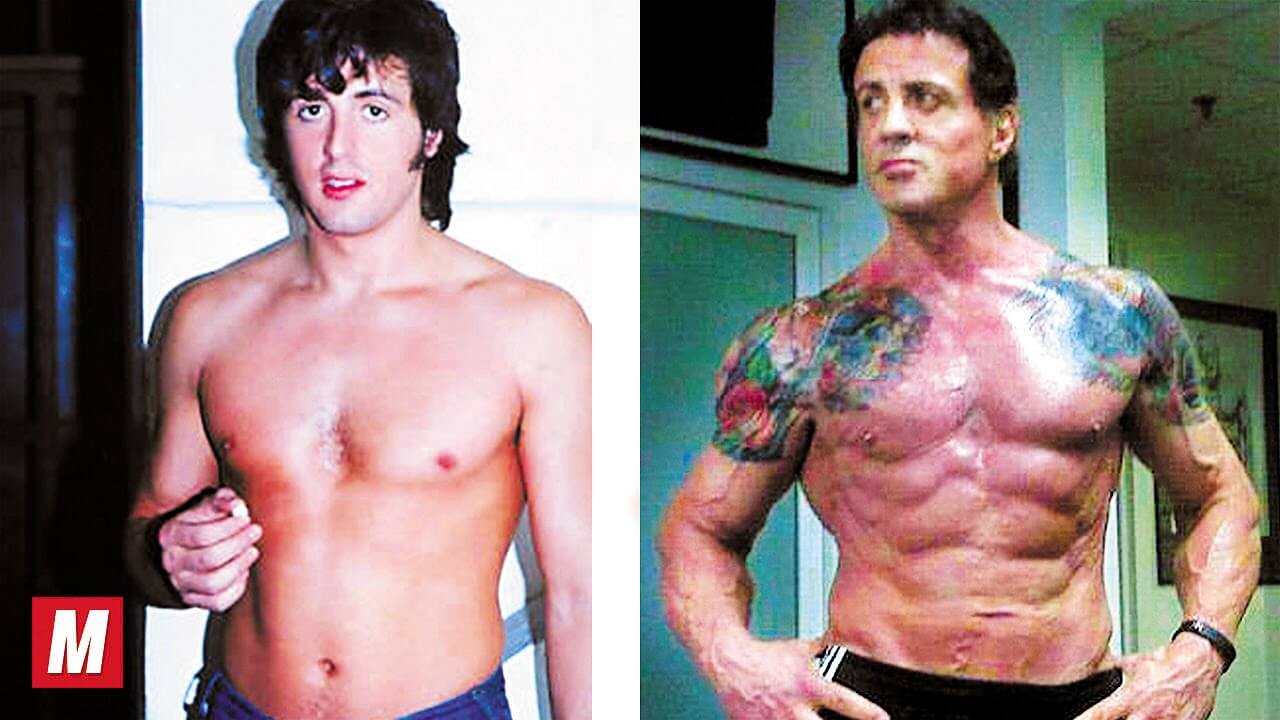 There are different circumstances in our lives that some times can force us to do things that we wouldn't otherwise.
But sometimes the hardest of choices have to be made that force our hand and we just have to bite the bullet and do it. One of the famous actors had to do just that when he was not famous and was a struggling young actor with no money to even feed himself let alone to feed his family and rent to pay. So what he decides to do is to sell his dog.
Subscribe To Our Mailing List Today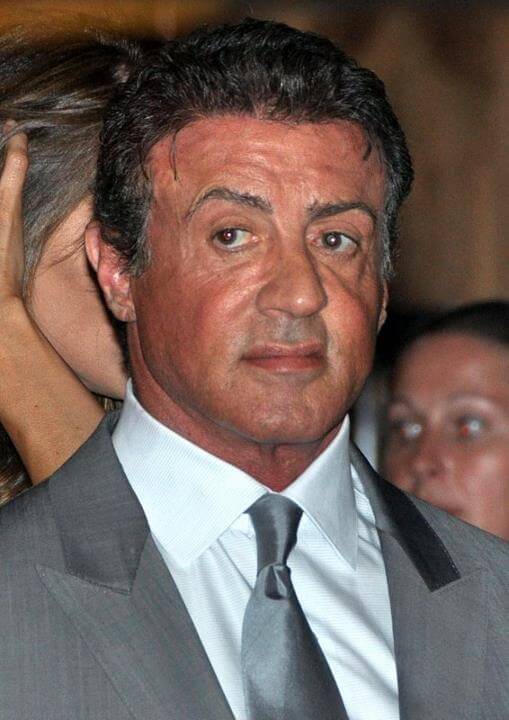 "Sylvester Stallone 2012" by Georges Biard. Licensed under CC BY-SA 3.0 via Commons.
"I tied my dog up at the store with a sign that said a hundred bucks. I got $50 from this guy called Little Jimmy.
The bullmastiff dog's name was Butkus and that famous "A" list actor was Sylvester Stallone. When your monthly rent is $215,  $50 is almost 25% of the monthly rent, which is quite a bit. A week later, coincidentally, he was able to land a deal for his famous "Rocky" movie.
Did you Know due to complications that Stallone's mother suffered during birth led obstetricians to use/misuse two pairs of forceps. Because they were not used properly it led to an injury.
….misuse of these accidentally severed a nerve and caused paralysis in parts of Stallone's face. As a result, the lower left side of his face is paralyzed – including parts of his lip, tongue, and chin – an accident which has given Stallone his snarling look and slightly slurred speech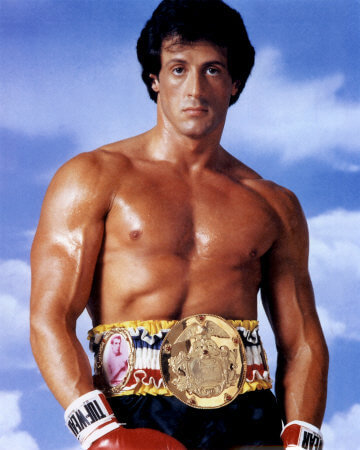 "Rocky balboa" by Source. Licensed under Fair use via Wikipedia.
Subscribe To Our Mailing List Today
"When I sold the 'Rocky' script, I went to see Little Jimmy and begged for the dog back. He lined up his children, 'Oh my kids love the dog'. I said, 'You've only had him for a f***ing week.'
"He wanted to fight me and said he was gonna kill me – he was a crazy little person. I couldn't fight him – they'd arrest me – so I offered to pay double. Anyway, $3,000 and several threats later…"
He ended up buying the dog back and giving the Little Jimmy a roll in "Rocky". His beloved bullmastiff dog Butkus was also part of the legendary movie that later became the sequel.
Source: Wikipedia / Sylvester Stallone
Source: News.com.au
You Might Also Enjoy These:

Subscribe To Our Mailing List Today