Few Important Tips That Can Make A Difference In Choosing Your Labrador Retriever Puppy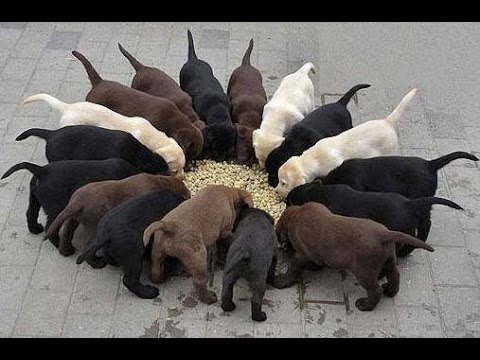 It is always the best to adopt a dog, but no matter what you choose to do adopt or buy your dog, these tips will help you and guide you on the right path.
 These two videos will be a good summary what you should know and paying attention when choosing a puppy.
When choosing a puppy it is important to make sure that the breeder is doing a good job and that puppies are kept in clean and place and that they are healthy, clean, etc.
Now watch these very helpful and informative videos.


VIDEO 1

Subscribe To Our Mailing List Today