OWNER REUNITES WITH HIS ROTTWEILER PUPPY AFTER 8 YEARS AND IT IS INCREDIBLE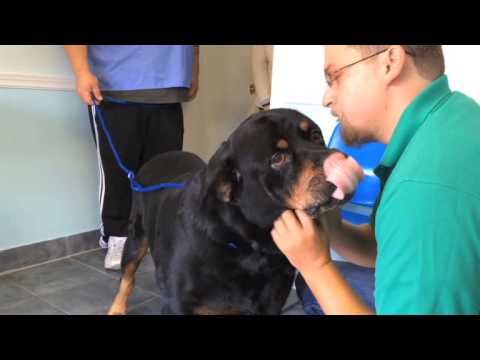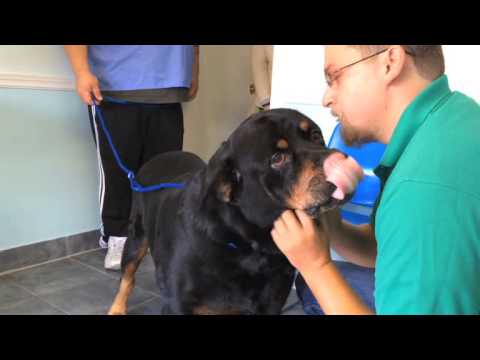 |
This dog owner didn't think he will ever see his Rottweiler puppy.  Joshua Edwards went out and left the dog in the yard.
The yard was completely closed and when he came back home the dog was gone. He couldn't figure out what has happened.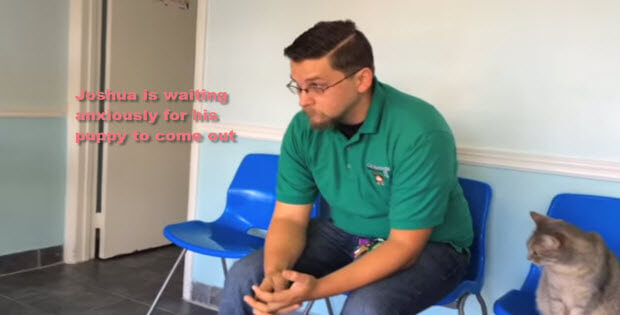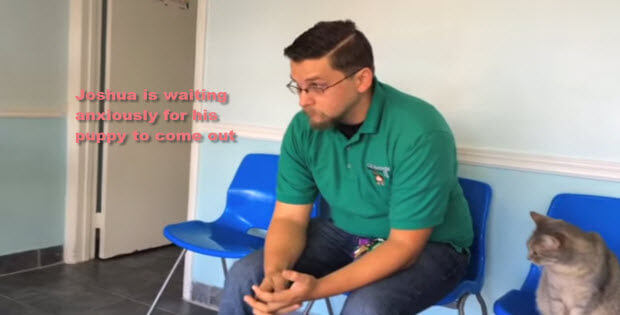 But his Rottweiler puppy named Duke was nowhere to be found, this was 8 years ago.
Now fast forward to current time…Joshua receives a call (8 years later) from a dog chip company. And what he hears is unbelievable. Chip company says, that they are calling about Duke.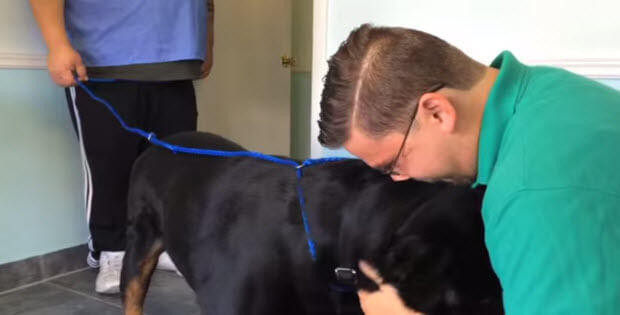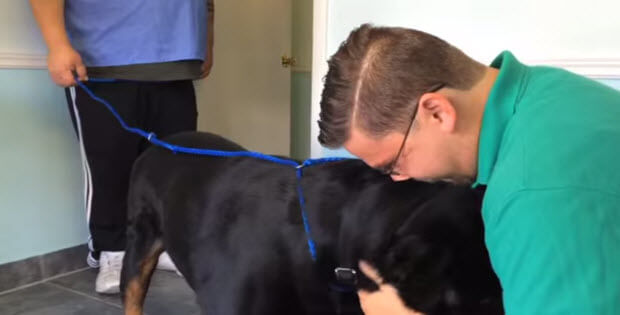 He, of course, didn't understand, he thought that the call must be about one of his clients named Duke. So he struggles to figure out why they put him as a contact person. And who can blame him for not understanding it right away… It is unbelievable that after 8 years he would receive a call about his Rottweiler puppy Duke.
You will also enjoy:
Subscribe To Our Mailing List Today