German Shepherd Throws A Fit When Told To Get Out of The Water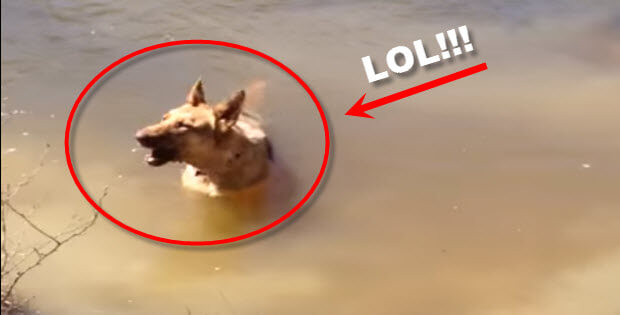 |
Dog throws a fit when she is told to quit swimming and get out. This Germans Shepherd has a medical condition and swimming helps her a lot.
So this girl named Bella is swimming a lot, she has great owners who take her swimming every single day. She is swimming every day and enjoying it so much that sometimes she doesn't want to get out of the water to go home. She still wants to swim and to her, that is the best part of the day. That is the time when the "magic" happens and that is exactly what this cute German Shepherd pooch is looking forward to.
I want to swim a bit more…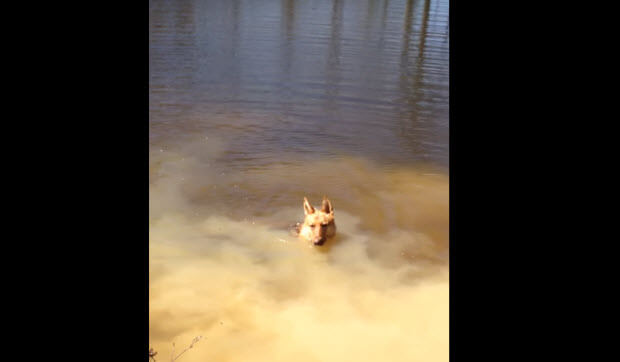 Come swim with me…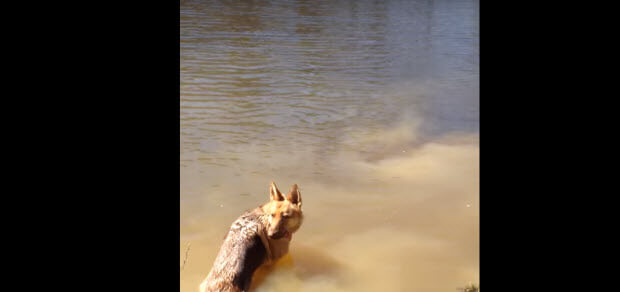 Awesome German Shepherd Jumps Back In Disobeying Orders…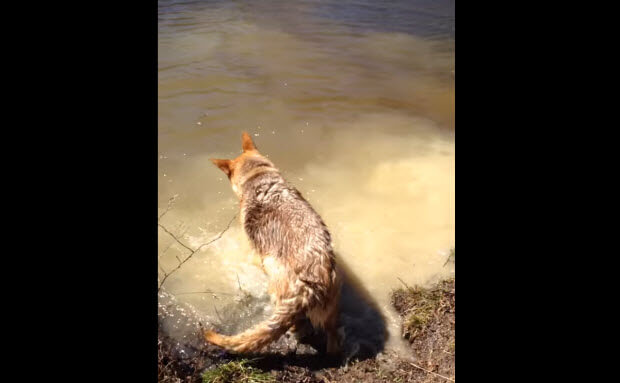 No, I am staying! Arrff..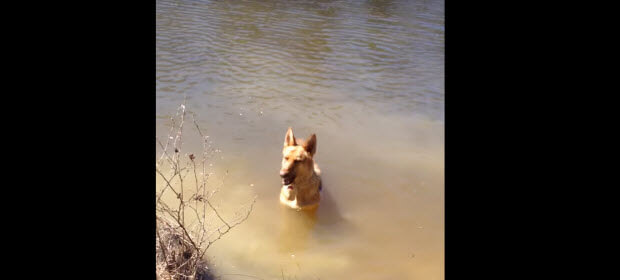 Subscribe To Our Mailing List Today