DO YOU KNOW THREE (3) THINGS THAT ALL CUTE PUPPIES SHARE?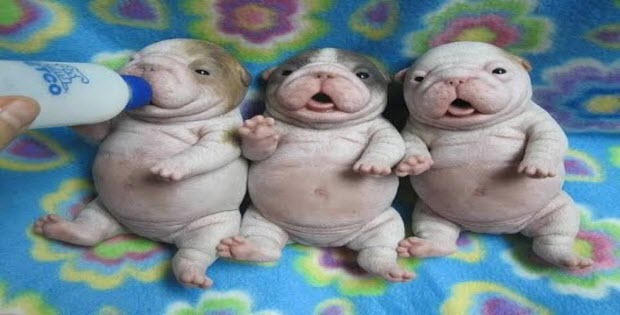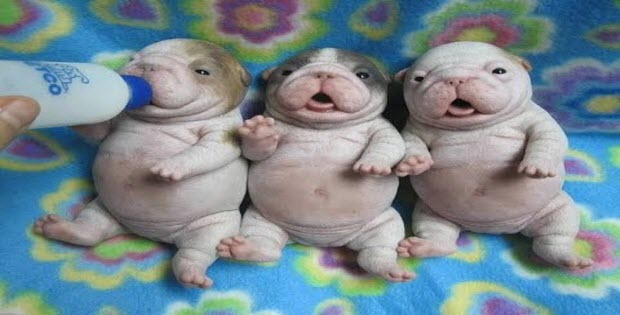 |
When you watch your puppy do all kind of fun and crazy things, it makes you sit back and think, that it is so cool and so much fun when you are little and just having fun.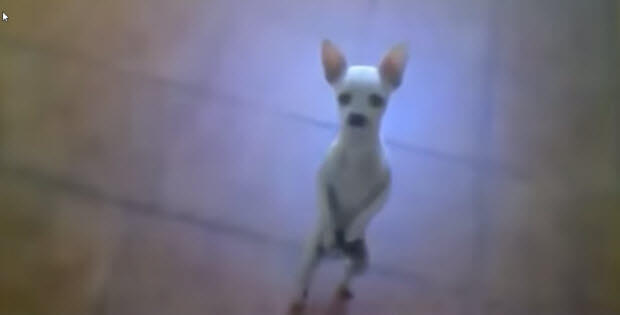 These cute guys are so carefree and so amazingly adorable that you will fall in love with them. They all have 3 things in common.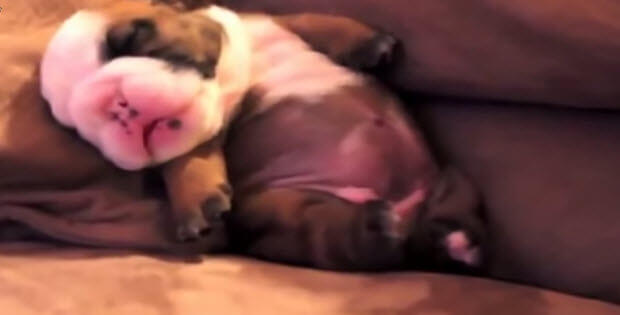 One as we said they are carefree, free spirits. Two they love to play, and they will do it all day long, taking naps in between.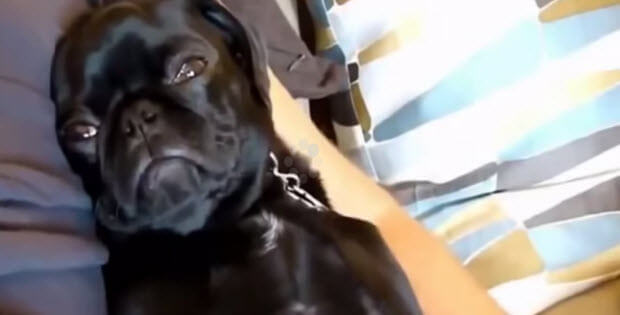 And the third thing they can make anyone mesmerized but just watching them. And it is true you can watch them for hours playing jumping and interacting with other puppies and big dogs if any around.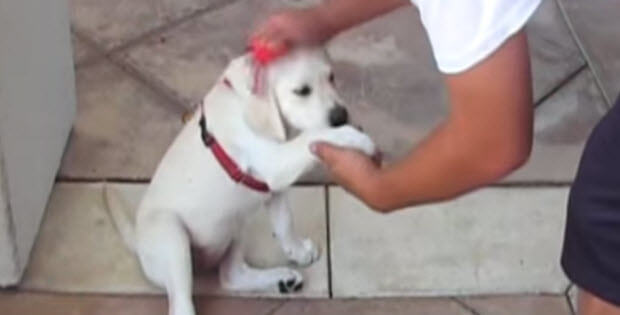 source: puppy training
This is a very cute video of adorable puppies that you will love to watch.
Subscribe To Our Mailing List Today