LOVE LABRADORS ? LOVE CHRISTMAS GIFTS ? – YOU GONA LOVE THIS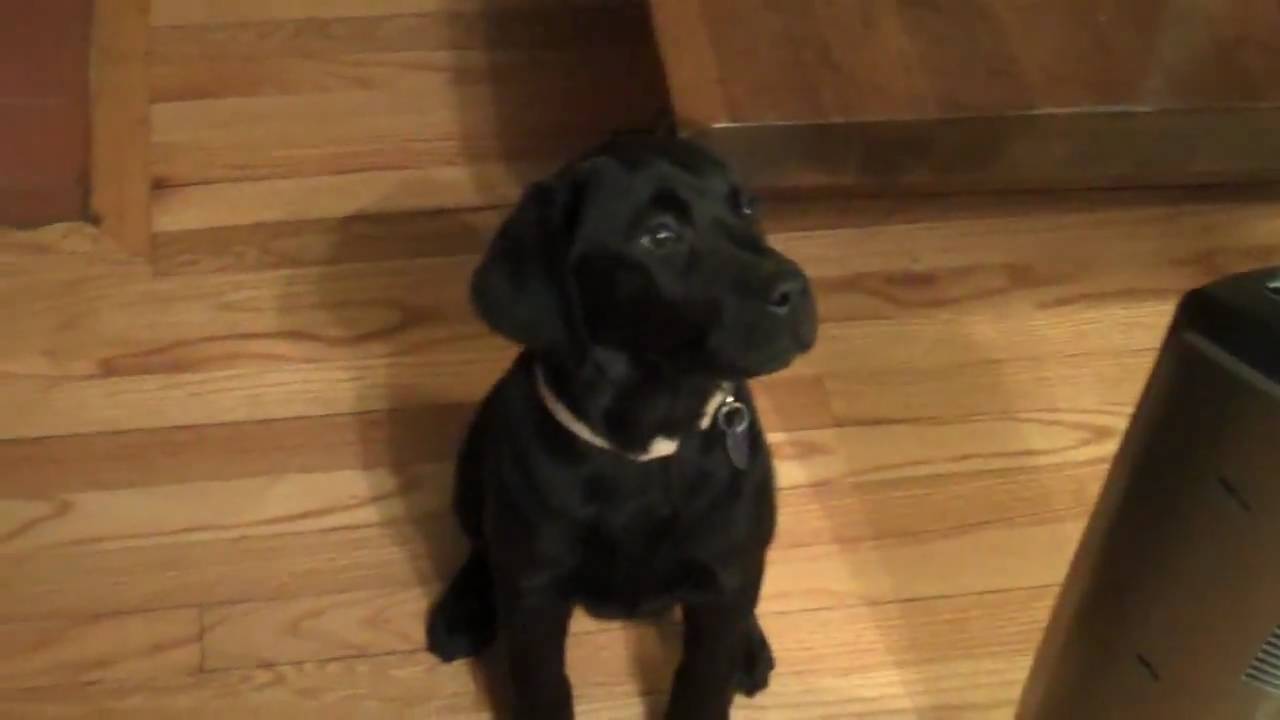 We love small Labrador puppies and we also love holidays and gifts.
This guy got his first taste of the holiday gifts. Our cute Labrador puppy got his first Christmas gift to unwrap.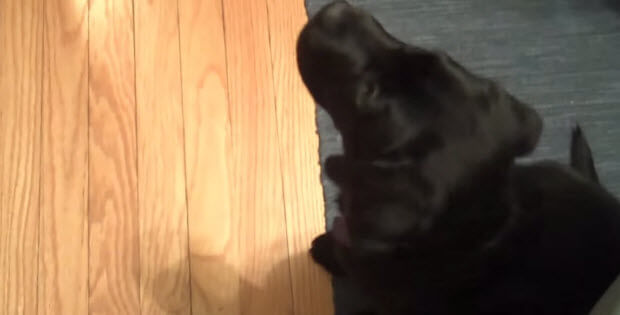 Like a good puppy, he was listening to all of the commands sit, down, stay. And when puppy got permission to unwrap his gift he jumped all over it not wasting any time.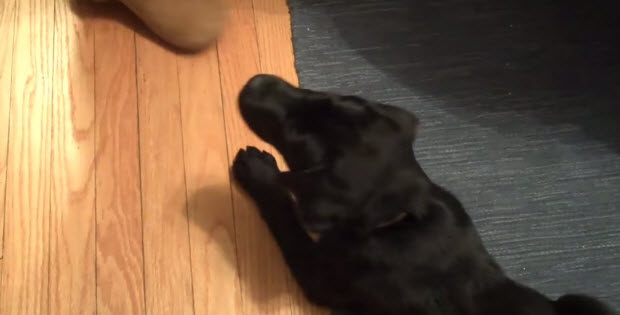 And you need to see how cute this doggy is.
You will also enjoy:
Subscribe To Our Mailing List Today