This Adorable Video Of Dogs At The Beach Gone Viral! Watch Now To See Why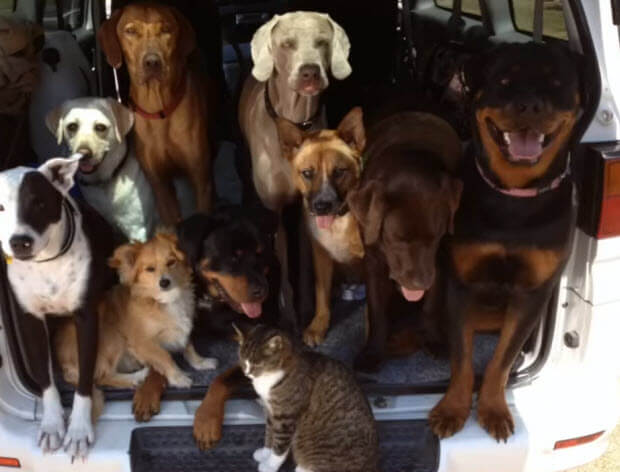 |
When you take your dog somewhere special, where do they like to go? Do you take them to the dog park? The regular park? Do they have playdates? Do they like to walk along paths of trails near your home?
My dog loves that. I take her for a walk in the early evening, and we both use the opportunity to get in some exercise. It doesn't take much. I'm lucky to have a nice trail behind my house that you can walk, before making your way back to my yard, in just about fifteen minutes. My dog loves being able to sniff and investigate everything.
But lately, I've been thinking it might be time for a beach trip. Obviously, the weather is getting a little colder right now. Eventually, things will warm up, and I think the time will be perfect to take my little go out for an adventure at the ocean.
What gave me the inspiration? A recent video I caught of a group of dogs going on a day trip to the beach has quickly become one of my new favorite dog videos. When you see the video for yourself, I think you're going to be absolutely beside yourself. There is happiness, and then there is the way these dogs felt, when they arrived at the beach. It's easy for me to imagine taking my own dog out for the kind of experience these canines were able to enjoy.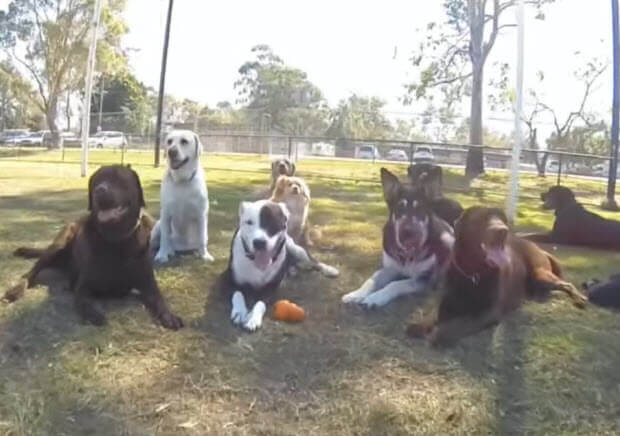 Subscribe To Our Mailing List Today