(AWESOME) AMAZINGLY CUTE LABRADOR PUPPIES – LOVE AT FIRST SIGHT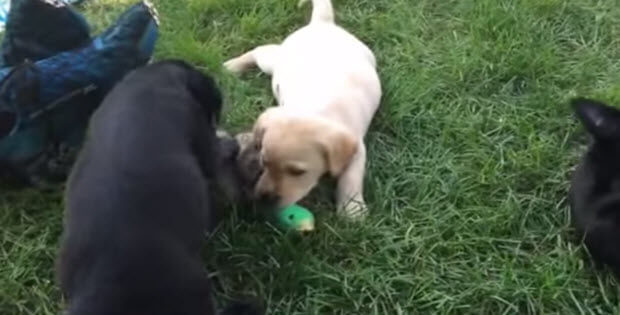 These cute little guys are full of positive energy and excitement. And that positive energy radiates and transfers to all around them.
They are full of joy and there is no point in resisting you will pick one or two up and give them a hug. Their little wagging tails and flapping ears are extremely cute and the amazingly adorable puppy sounds they are making is irresistible. It is lots of fun to watch them interact with each other and their owners.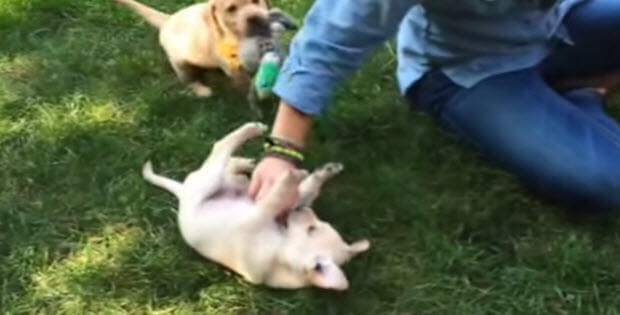 Subscribe To Our Mailing List Today