These Dogs And Cats Cuddling With Babies Will Make You Feel Warm And Fuzzy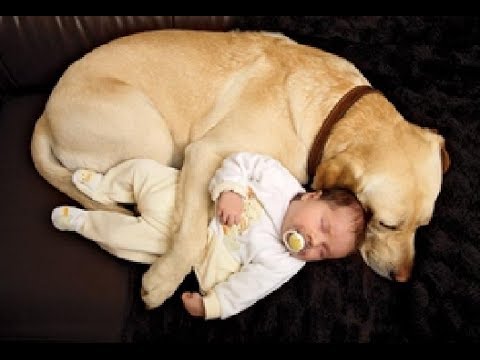 |
These Dogs And Cats Feeling Cuddly With Their Smallest Owners.
These pets especially love to do that when babies are sleeping. Maybe they feel that they need to be watched over and protected more. But they also love to be around and play with tiny babies when they are awake. It is a treat to watch them do that. They are both adorable and mesmerizing to watch. Babies of course don't realize what is going on, because they are just too small and it is all parents that are making sure that everything is in order.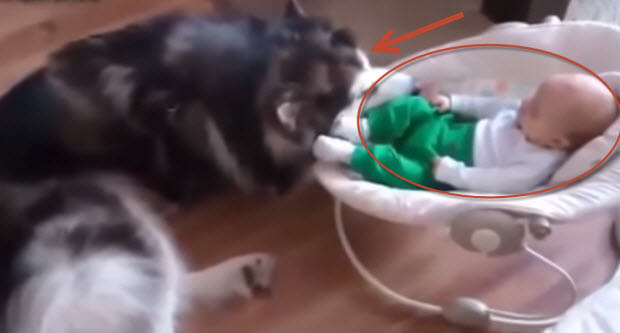 Some babies are trying to pet their little furry friends and it is very cute to watch.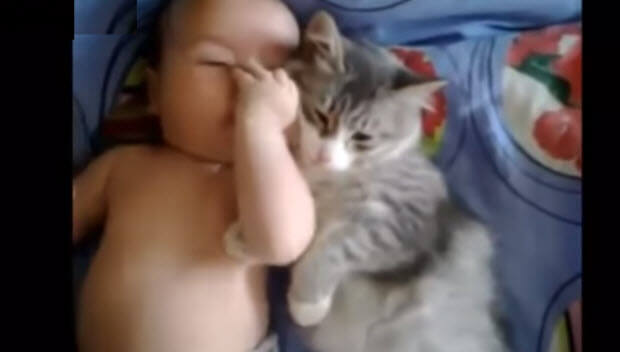 Subscribe To Our Mailing List Today