This Choc Lab Got A Duck As New Family Member And It Is Adorable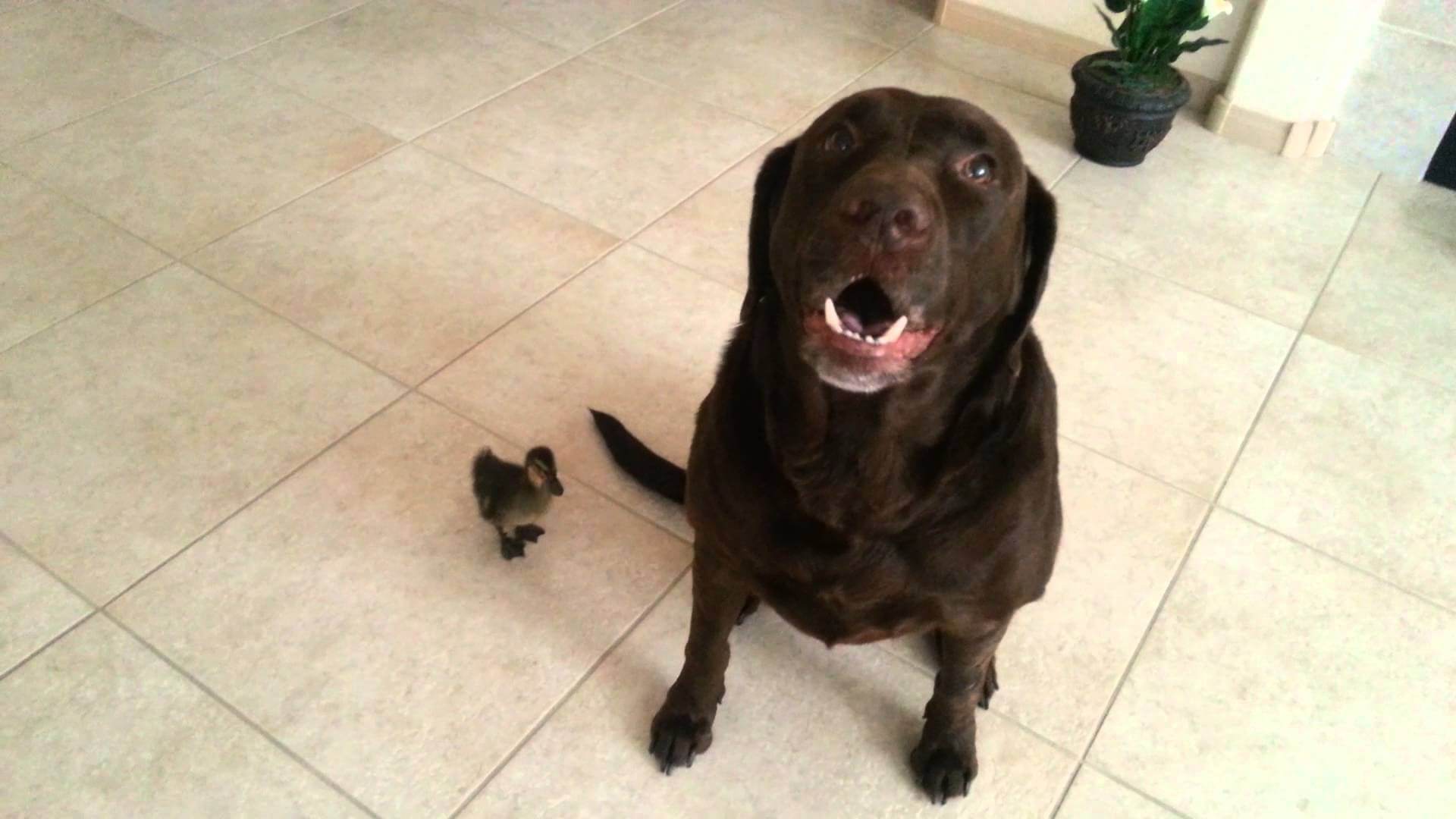 This Labrador is a very cute dog himself, but when you see his new family member you will think it is adorable.
You should see the interactions and how this new guy is running around. Labrador is probably thinking that this little guy too small to play with, but he does look around before making a step or to sit down not to hurt the little guy.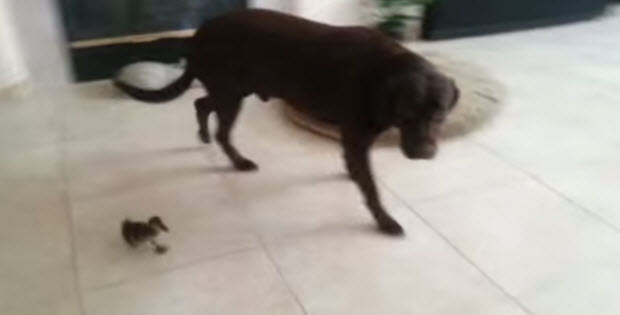 Subscribe To Our Mailing List Today