Cute Video of a Baby Playing With Her Boxer Got a Ton of Controversy! What Do You Think?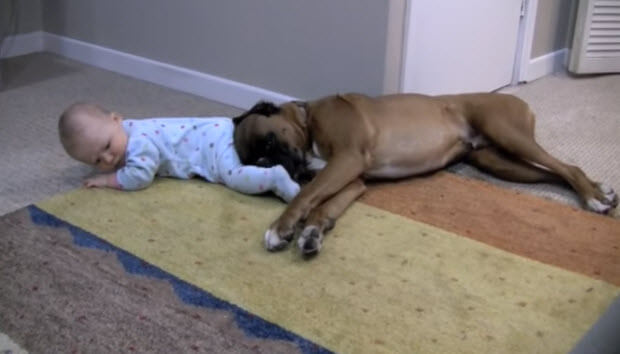 This Cute Baby Girl Is Playing With Her Boxer Pet Dog!
Of course the baby is too tiny to understand what is going on and the dog is just playing and licking her. It is very cute video and it is extremely popular with millions of views. But some people are concerned for the little baby. The pooch is playing and putting his head and paws on a little fellow and that is the main reason for concerns from some of the people who watched this awesome and adorable video.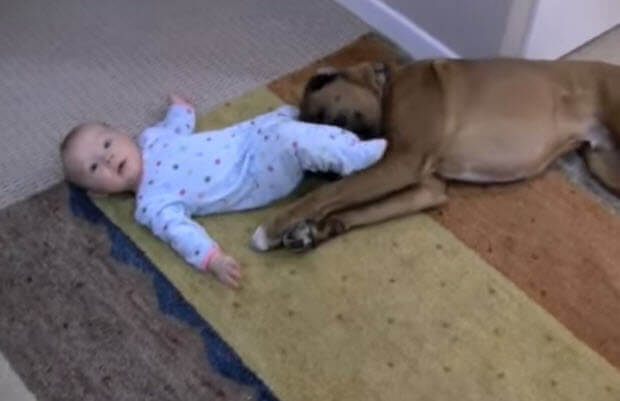 Enjoy the video and please let us know what do you think in the comment section below.
Subscribe To Our Mailing List Today