Choc Labrador Saves Another Family Pet From Pit Bull Attack But Was Badly Hurt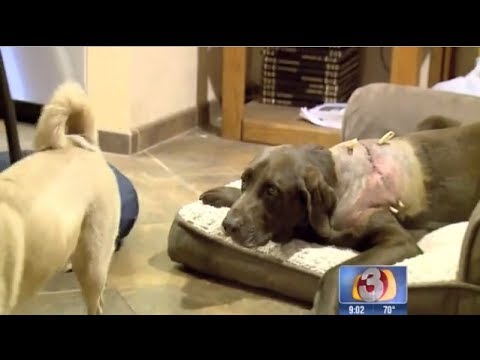 This Choc Labrador is a hero to his owners.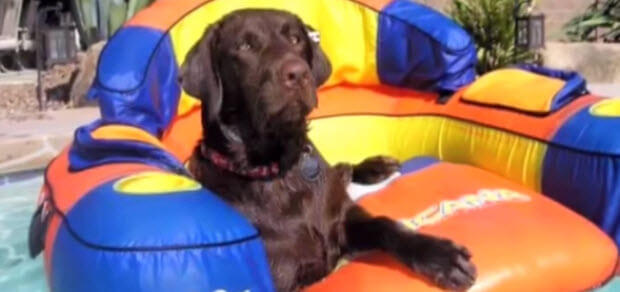 He saved another family dog by jumping in front of a Pit Bull which ran into their back yard. This Choc Labrador loves to swim in the pool and that is where he spent most of his time up until the accident. The owner of the Pit Bull was walking him outside of the residence where this tragic accident happened.
Subscribe To Our Mailing List Today