THIS BLACK LABRADOR LOVES SWIMMING SO MUCH THAT HE IS JUMPING AND SPLASHING IN HALF FROZEN POOL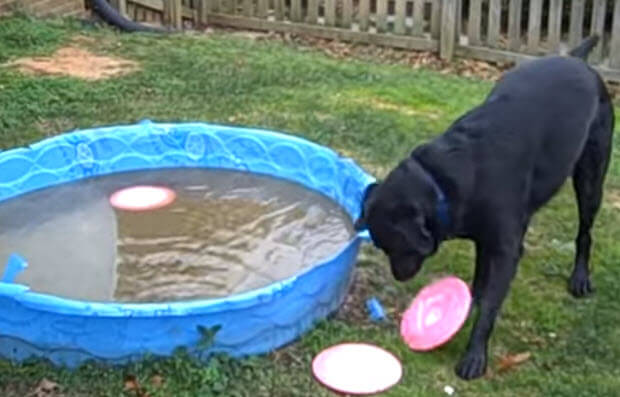 This fearless Labrador loves to swim…and winter and half frozen pool is not a deterrent for this cute pooch.
He does what he wants and if he wants to swim he just goes in and jumps in and out of the pool until he has enough ice melted in it to be able to feel the cold water on his paws to enjoy the pool. Amazing how little this pooch is able to be happy and enjoy life. It is a pleasure to watch him and you will be enjoying it too.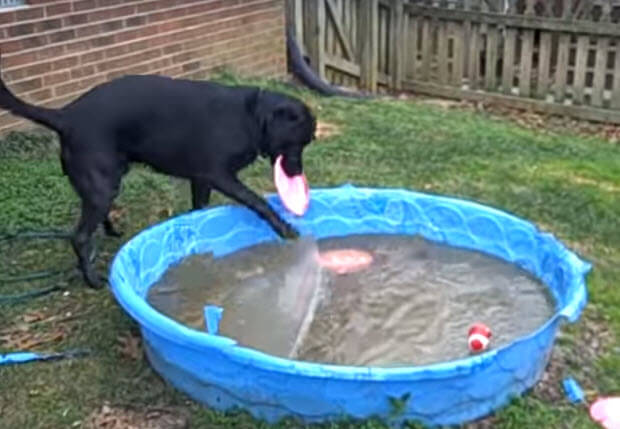 Finally some water to splash in…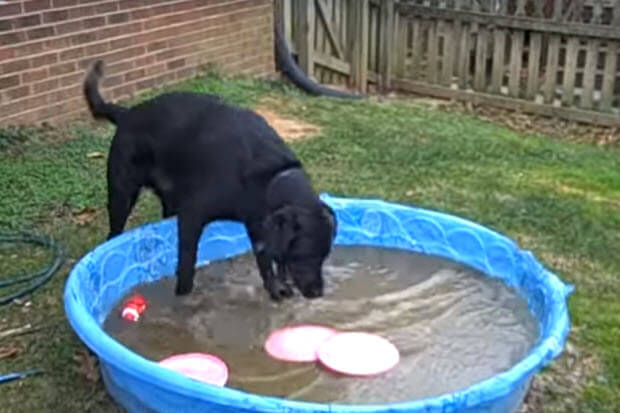 Click to The Next Page To Read More and To Watch The Video...
Subscribe To Our Mailing List Today