Coyote Attacks The Family Cat..Now See What The Dog Does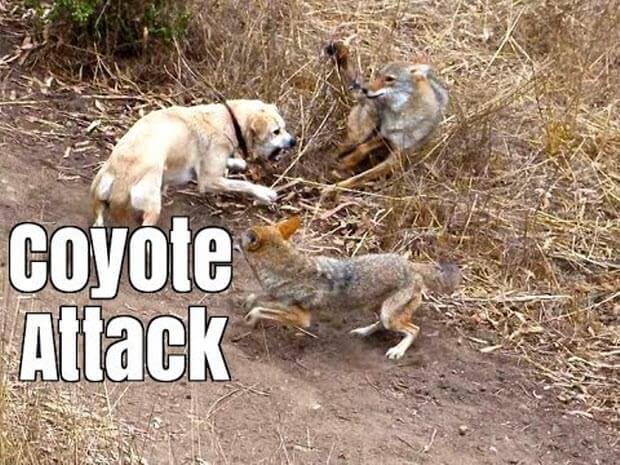 |
The Owner Of The Cat Ran Outside When He Saw, What He Thought Was Coyote Carrying His Cat In His Mouth.
The owner ran out barefooted, with two dogs by his side. Dogs were told to chase coyote. And they both started running after the predator. There are a lot of coyotes around the area and they attack pets all around the neighborhood. This is not an isolated incident as per eyewitnesses and the owner of this poor cat. It is very important to get the cat before coyote kills him. Out of two dogs chasing, labrador didn't take too much action into this whole ordeal and probably because he knew something that nobody else did…
What animal do you think it is on the left hand side…?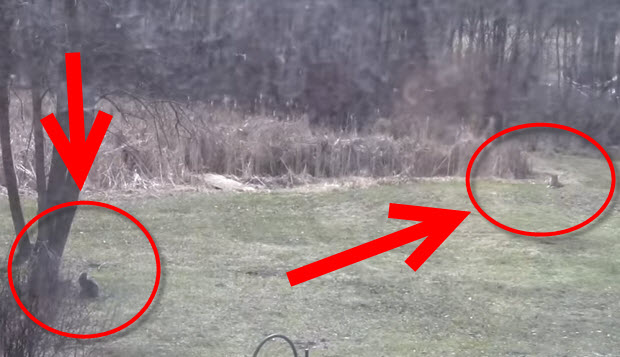 Subscribe To Our Mailing List Today