Make Homemade Paw Print Ornaments This Christmas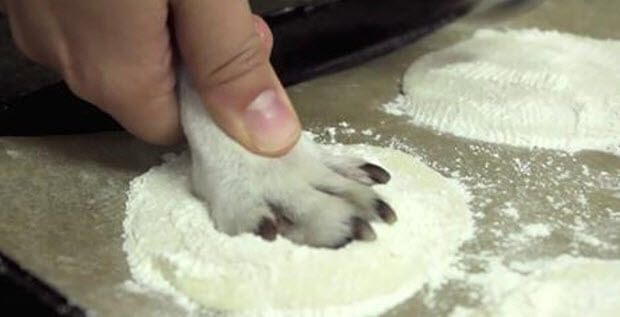 |
Have you ever wondered what would be a great keepsake for pet owners?
Many pet owners have their dogs in almost every family portrait. Some people get sketches done while some pay for professional painters to have their beloved pet on the canvas. You can opt for any kind of keepsake or ornament that will cherish your bond with your pet. One truly great idea is to go for paw prints.
You can make homemade paw print ornaments this Christmas. Not only would you have something representing your pet to hand on the tree but your pet will also become a part of the celebrations, even with decking up the home. Making homemade paw prints is a joyous activity, both for pet owners and for the dogs. The experience is personal and the Christmas tree gets truly customized.
Here is how you can make homemade paw print ornaments, even if you are not the best cook in the world.
• You would need a cup of salt, two cups of flour, a cup of lukewarm water and of course your dog. If you have more than one dog, then you must make one or more paw print ornaments for all of them. Let's not leave anyone out.
• Before you take the paw print, you need to make the dough. Take the flour in a bowl and add the salt. Add water to the flour and salt mixture till you get a kind of doughy consistency. If the dough is too wet, add some flour. If the dough is too dry, add some water. You must get the density right since you need a nice little ball of dough that is soft but stable enough.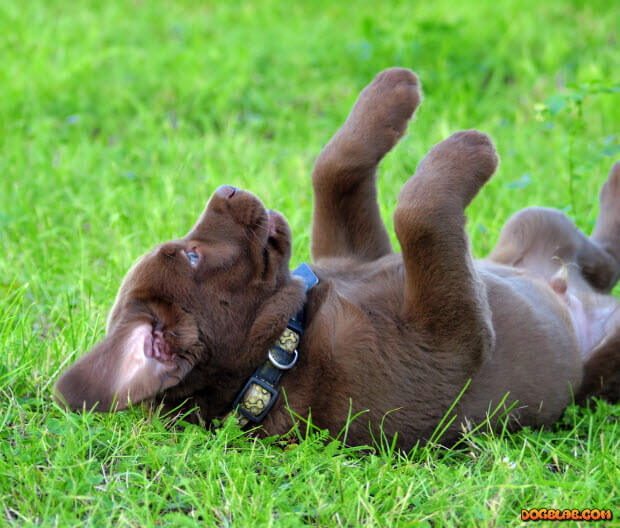 Subscribe To Our Mailing List Today