Lab Puppy's First Day At Home That Will Make You Wish He Was Yours!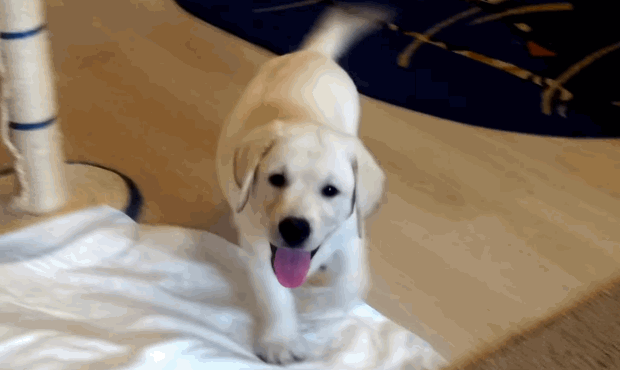 |
Cute And Very Lovable 2.5 Months Old Lab Puppy Is Home…
It's his first day home and he is getting acquainted with his new apartment and with his new cat. The cat didn't ask for the puppy(the cat is not really into puppies), but it looks like people forgot to ask him what he wanted. So, now he has no choice but to play with little puppy and take care of him the best he can. And of course they will find with time, that they are great friends, but for now they need to get used to each other and also learn more about each other's habits.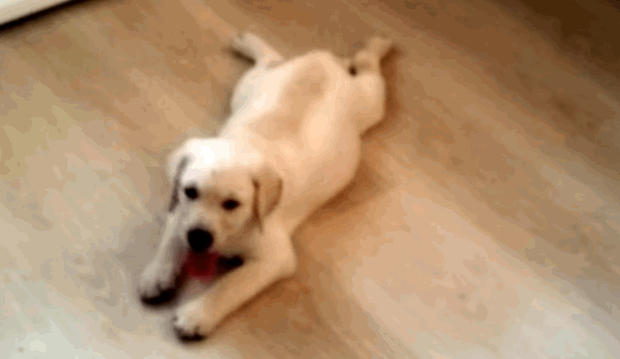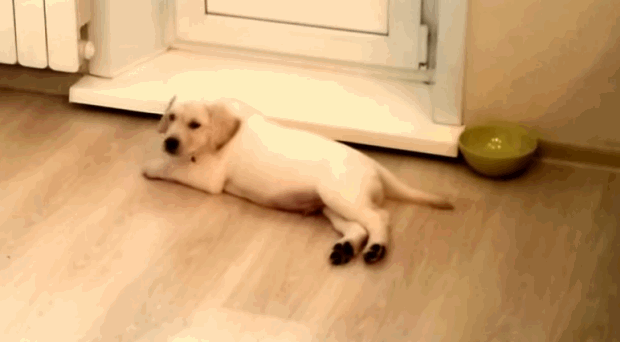 Subscribe To Our Mailing List Today