Kitty Had To Go To Emergency Room! Now Watch Joyous Reunion of Labrador Camila and Her Kitty Tobias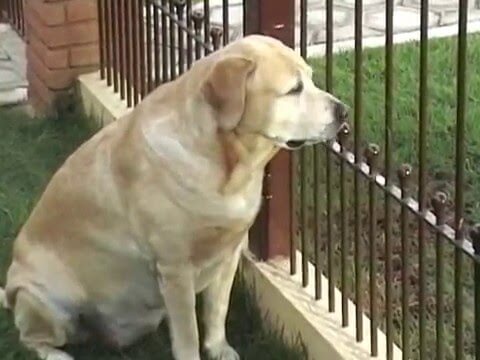 Labrador Camila and Her Kitten Tobias Reunited.
Kitty was at the vet clinic and doctors only gave him 20% survival rate, but thankfully he made it. So after a lengthy separation, these two finally meet.
We suspect that this yellow Labrador dog probably knew that her kitten is not feeling well. Animals are very sensitive. So when healthy Tobias was brought back home Lab Camila was very happy and couldn't wait for the cage to be opened and cat to be let out so that they could play again.
Waiting for her kitten to come back home…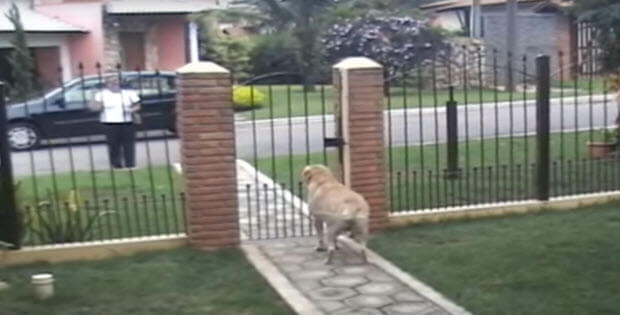 Subscribe To Our Mailing List Today