10 Chocolate Lab Videos That Will Put A Smile On Your Face! Watch Out For #3!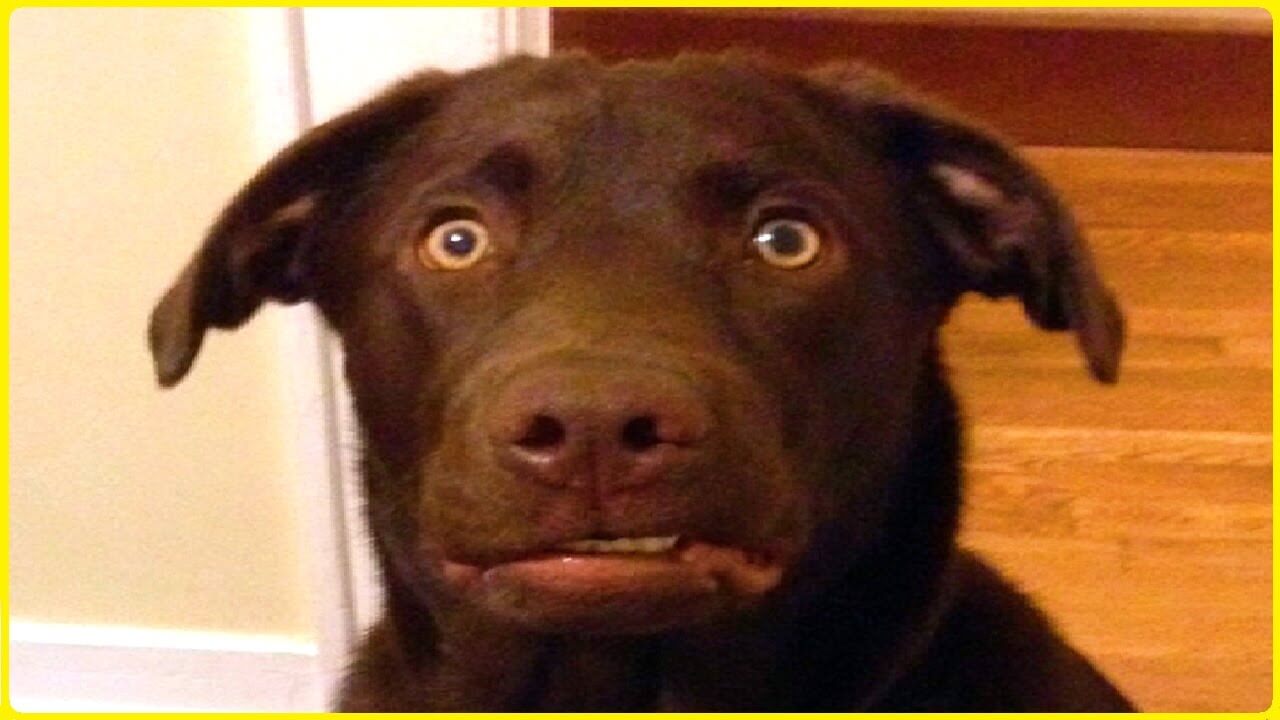 |
Who Doesn't Like Chocolate…These Cute Choc Labs Are Too Funny And Too Cute To Be Ignored!
These dog do goofy and cute things that make us go "Awww!". This Video is so adorable, that you will probably want to bookmark this page to come back to it to watch it again. If you love dogs that like to howl and like puppies that like to race through the leaves bumping into babies. You will love this video. Enjoy and please don't forget to share with your friends and put a smile on their faces!
Subscribe To Our Mailing List Today