10 Least Obedient Dogs Number #10 Will Surprise You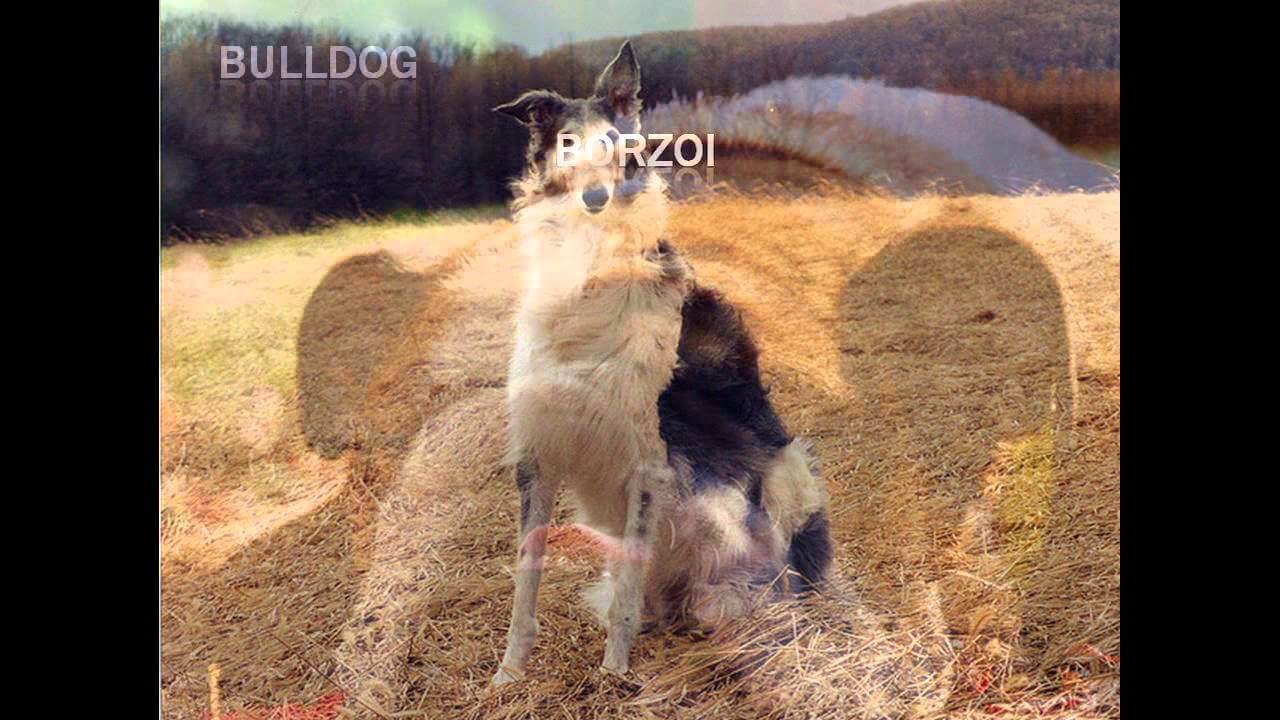 |
10 Least Obedient Dogs: #7 – Dachshund
The Dachshund pulls a lot of stress when it comes to housetraining, and they are notorious for their stubbornness. They are great at hunting.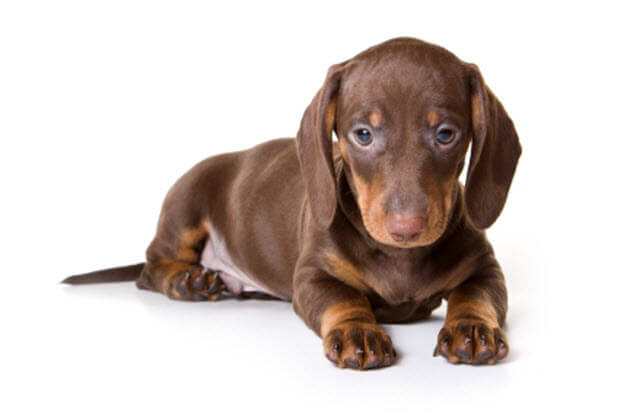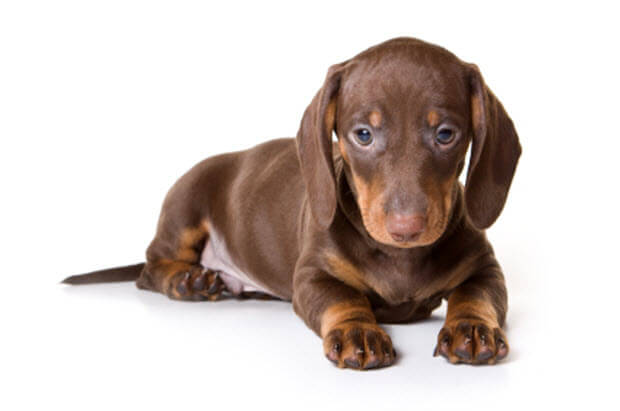 images source: harperlauren
10 Least Obedient Dogs:#8 – Welsh Terrier
The Welsh Terrieris intelligent and stubborn but quite fun-loving with an independent streak. They have a reputation of difficulty when it comes to housebreak, and they are sure to make to you chase after them.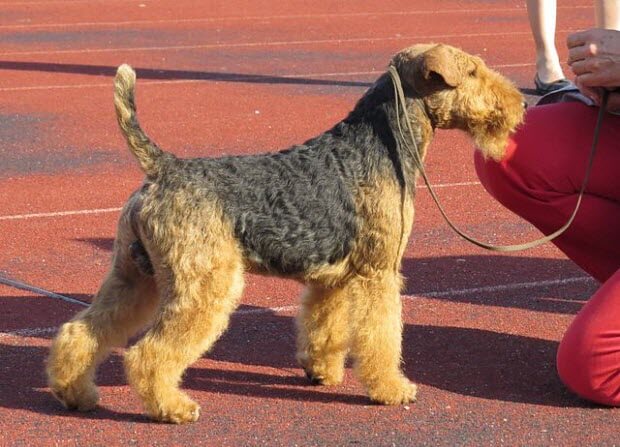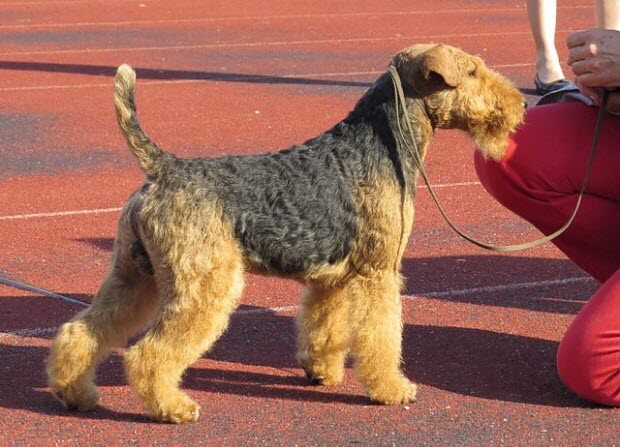 "Welsh Terrier in Tallinn" by Томасина – Own work. Licensed under CC BY-SA 3.0 via Commons 
10 Least Obedient Dogs: #9 – Borzoi
This breed of dogs is not demanding but independent. A great deal of training is needed to get them to be trusted without a leash.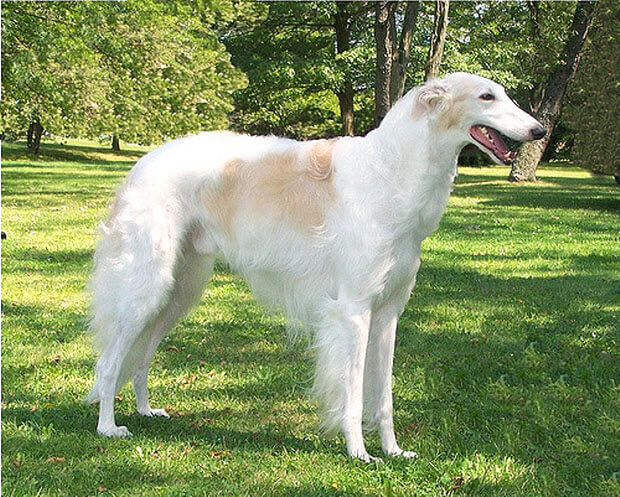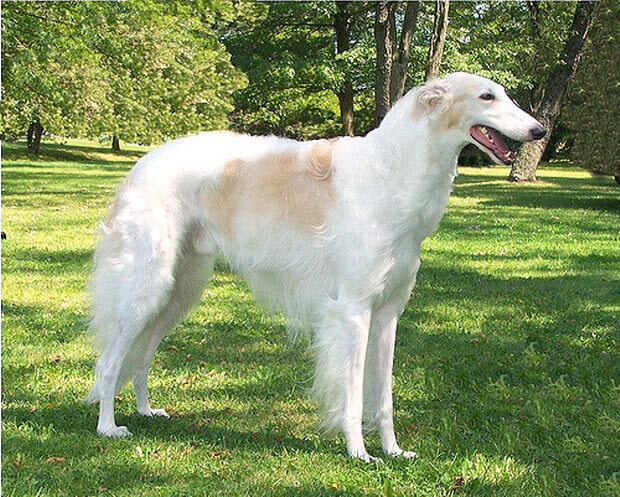 image source: Deb
10 Least Obedient Dogs: #10 – Beagle
The Beagle is a smart breed suitable for hunting and with a scent they go in pursuit of the prey. When they are not on a leash, it can be really problematic except you have established a firm obedience foundation. It is a real challenge getting them to this footing. One of the reasons it is so surprising, is because Beagle is one of the most popular breeds in the U.S.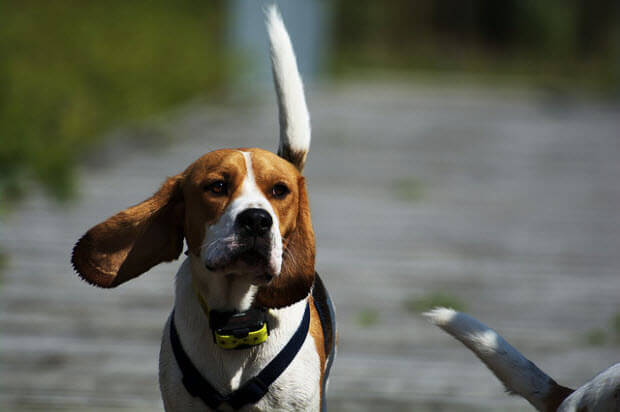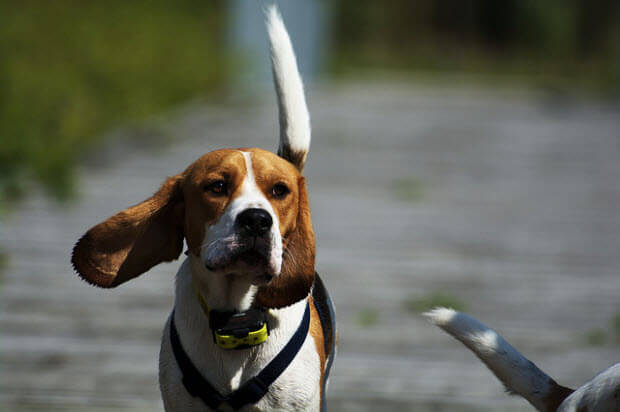 image source: Maëlick
VIDEO:

Click to the next page to watch the video on hardest to train dogs…Ejoy!
Subscribe To Our Mailing List Today